Collaborative Solutions for Stronger Communities
When Making a Difference Matters, We Can Help
Government, private, nonprofit, and civic leaders identify and address public problems and seize opportunities to improve their communities. Finding solutions that make a difference can mean engaging others to overcome obstacles, pool limited resources, and work through differences that get in the way.  We provide collaborative conflict resolution, collective action, and community engagement that can help you make a difference.
We Guide Your Efforts Toward Collaborative Solutions
The programs of the National Policy Consensus Center at Portland State University bring together groups of people to find their own answers and implement solutions better, cheaper, and faster. We assess your situation, design and facilitate your meetings, and manage the collaborative project to achieve identified goals. For 30 years, we have helped hundreds of groups collaborate with others to find lasting solutions for their constituents and communities.
We share your desire to work together for a Better Future
Like you, we believe in getting things done. We can help you address public issues and achieve durable solutions that people with diverse views agree on. And we help you build the political and financial support for real action. Your relationships with other groups will be strengthened. You can create a legacy of solving problems, contributing to your community, and leading effectively.
Our Programs Serve Oregon and Beyond
Oregon Solutions
Oregon Solutions is an NPCC state program that works with Oregon communities to implement solutions to local problems by fostering local commitments to provide services, financial resources, and best approaches to make the solution a reality.
Oregon Consensus
Oregon Consensus is an NPCC state program that provides an unbiased forum to help government entities and stakeholders resolve or avoid conflicts around contentious public policy issues in Oregon. Oregon Consensus facilitates group decision-making through consensus-seeking.
Oregon's Kitchen Table
Oregon's Kitchen Table is an NPCC state program that uses online tools to allow Oregon community members to give input to elected officials and participate in civic crowdfunding. These online activities are combined with other community organizing.
Previous
Next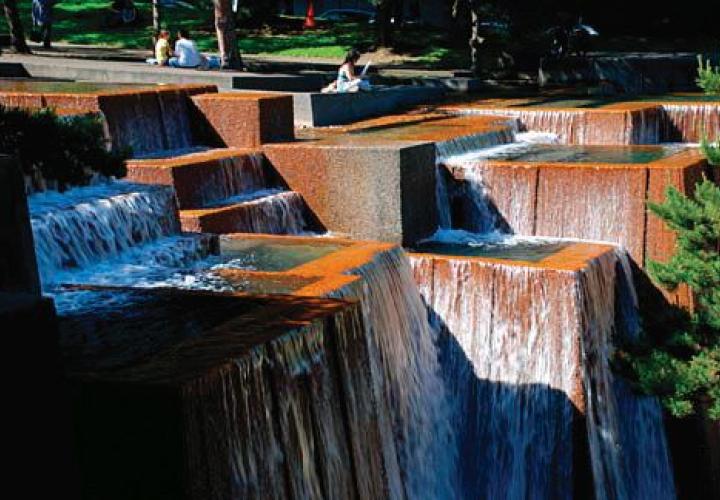 A Practical Guide to Intergovernmental Entities in Oregon
At times, government collaboration projects evolve into a more permanent arrangement that leads to formation of an intergovernmental entity. This free guide addresses the most common questions the National Policy Consensus Center receives about forming intergovernmental entities.
Urban Rural Ambassadors Summer Seminar 2020
Students develop the capacity to forge a path through the tension and stalemate that often characterize the urban-rural debate.
Online Collaborative Governance Graduate Certificate
Collaborate across silos and sectors to improve your organization, your community, and the world.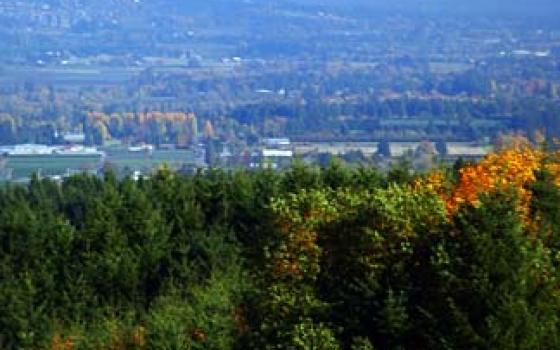 Building a Collaborative Governance Framework
A free guide to help collaborative groups build a governance framework for advancing their goals.
Oregon Atlas of Collaboration
A unique inventory of 238 ongoing, state-connected collaboratives in Oregon. A partnership of NPCC and Syracuse University.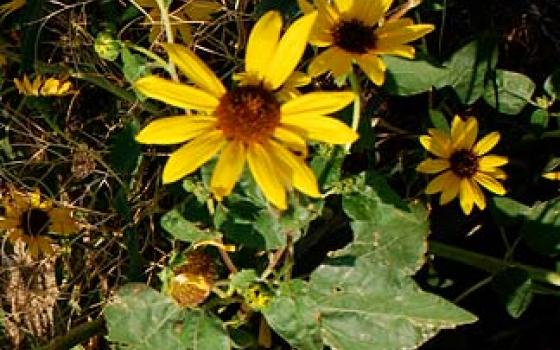 ---
In Solidarity
Our country is facing a moral reckoning. The legacy of racial oppression and violence has festered throughout the history of the United States and the history of Oregon. Individually and collectively, the staff members of the National Policy Consensus Center will actively listen, learn, and work alongside the communities seeking justice. We see you, we hear you, and we will do more for change.
---
Free Guide to Building a Collaborative Governance Framework
As collaborative governance groups form and evolve, they increasingly need a clearly articulated organizational structure. A collaborative governance framework is an organizational structure that shapes, supports, and describes the relationships, methods, and outputs of a collaborative governance group. In general, the collaborative governance framework is articulated in one or more governance documents. This free manual walks collaborative groups through the process of identifying purpose, developing a collaborative framework, and crafting governance documents. NPCC provides technical assistance to help collaborative groups build their collaborative governance framework and governance documents. Learn more and download the guide.
---
NPCC Office Closed until Further Notice Due to Covid-19
The NPCC main office is temporarily closed based on recommended guidelines and executive orders for reducing the spread of the coronavirus. Services and programs will continue to operate as always with staff working remotely. Staff can be reached at their PSU email addresses and will return messages left on their office phones. (See staff contact information [link coming]) Other contacts for NPCC during this time will be Laurel Singer, Executive Director, 503-784-5904, and Angela Handran, Operations Manager, 503-867-6873. 
---