Oregon Consensus
Dispute Resolution
Oregon Consensus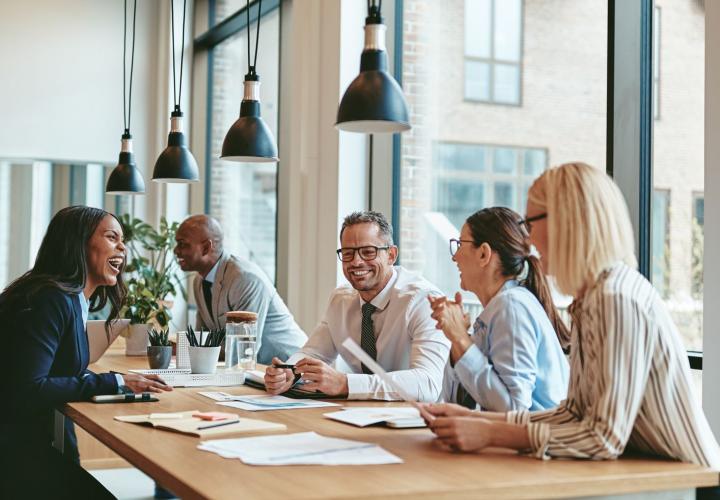 Experience Matters
We have completed nearly 500 dispute resolution projects across Oregon. NPCC's Oregon Consensus is Oregon's official program for public policy dispute resolution.
We help people seek agreement about issues that matter to Oregonians.
Through NPCC's dispute resolution program, Oregon Consensus, we help people seek agreement about public issues. Agreement seeking is often the best way to resolve public policy issues. It produces solutions that more people support—solutions that a single party is unlikely to achieve alone.
How It Works
Preliminary Consultation
Dispute resolution usually begins with a free preliminary consultation between you and an Oregon Consensus project manager. We can help you figure out whether your situation could benefit from a collaborative approach. Questions we'll explore include:
Is this a public policy issue that impacts Oregonians?
Are several people affected?
What needs to be accomplished or resolved?
Is there disagreement around the issue?
Are people interested in working together to find solutions?
Would considering other viewpoints be valuable for you or your organization?
Situation Assessment
After a preliminary consultation, we work with you to conduct a situation assessment in which we interview stakeholders and other entities and help identify what people know and feel about the issues.
Facilitation and Process Design
If the situation assessment suggests that a collaborative approach would be useful, we can design a plan for bringing people together, and provide a skilled, impartial facilitator/project manager. Project managers do not take sides or make any decisions for the group. They are integral to the group's collaborative efforts inside and outside of meetings. For example, they do the following:
Help participants work together effectively.
Guide meetings to ensure balanced involvement by all participants.
Support efforts to gather background information about the issues.
Help track decisions and create effective final reports or plans.
Sample Projects
Infrastructure. Local and regional governments needed to find common ground on approaches to wastewater infrastructure governance.
Recreation. State trail users in central Oregon wanted rule changes to make the trails safe for skiers, dog owners, and snowmobilers.
Business development. Construction of a new railroad crossing threatened to limit access to local businesses. Affected parties needed to agree on a solution.
Land use. A local neighborhood association disagreed with a government decision that would allow nearby development. The group requested mediation to resolve the issue.
Agriculture. Growers needed to identify issues for policy makers to consider when making policies about genetically-engineered agriculture.
Transportation. Oregonians needed to agree on a plan for dedicated funding of rail, marine, transit, bicycle, and pedestrian projects.
Education. Early Learning Hubs sought technical assistance to prepare their organizations to meet Department of Education outcomes.
Healthcare. The Oregon Health Authority sought collaborative expertise to advance healthcare transformation.
Fire prevention. Local communities and agencies needed to agree on a plan to improve fire resiliency in Southeast Oregon.
Endangered species. Federal, state, local, and tribal government, stakeholders and other entities across eastern Oregon's sagebrush landscape needed to address threats to the Western Sage-Grouse.
Oregon Consensus - The Collaborative Way
Malheur National Wildlife Refuge plan was developed by ranchers, environmentalists, and agencies that had been involved in a long-standing dispute. Through an Oregon Consensus collaborative process they came together to work through and develop a solution that can work for all.