Projects
Making a difference on the ground
Projects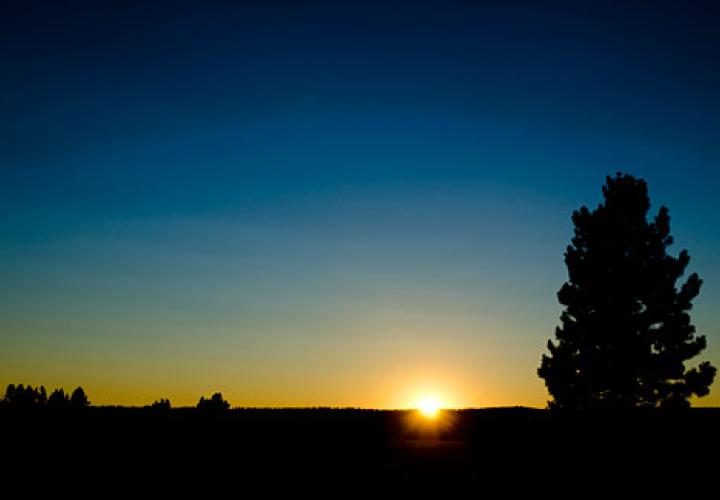 Featured NPCC project
NPCC has dozens of projects underway around the state. Learn about the Blue Mountains Intergovernmental Council project in Eastern Oregon, and see below to learn more about Oregon Consensus, Oregon Solutions, and Oregon's Kitchen Table projects.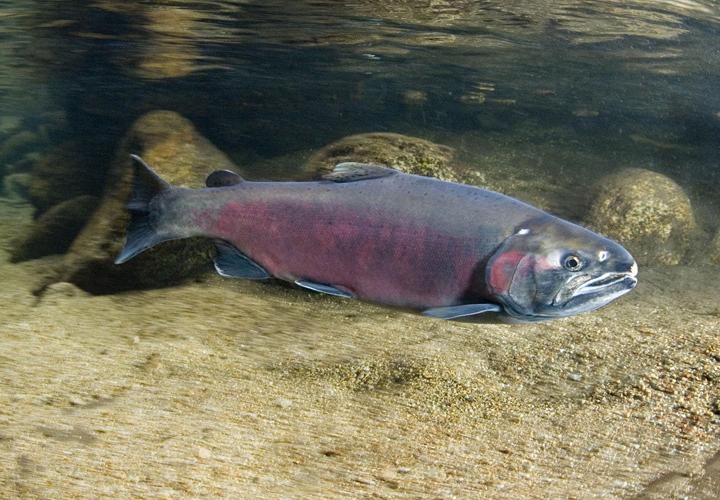 Oregon Consensus Projects
NPCC's Oregon Consensus helps multi-sector groups reach agreement on public policy issues that impact all parts of Oregon and beyond. Learn more about projects at the Oregon Consensus website.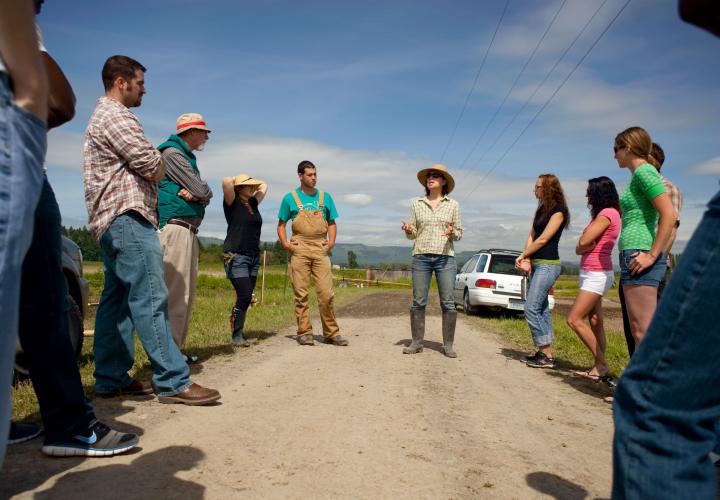 Oregon Solutions Projects
NPCC's Oregon Solutions program works with communities around the state to implement solutions to local problems through collective action. Learn about Oregon Solutions projects at the Oregon Solutions website.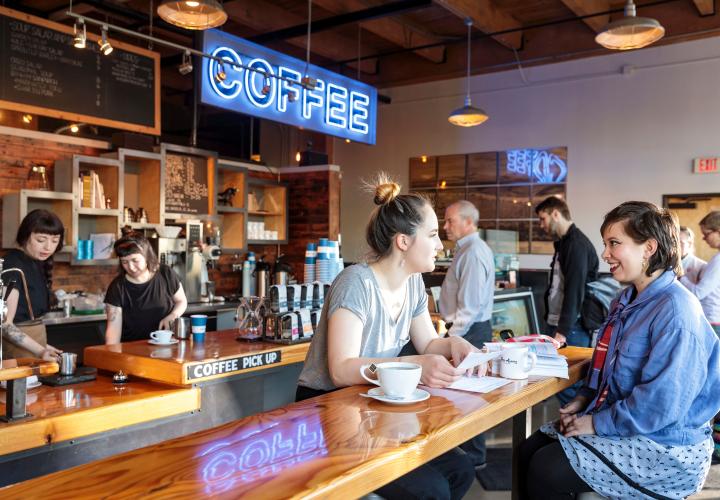 Oregon's Kitchen Table Projects
Oregon's Kitchen Table (OKT) gives all Oregonians a voice - to share their ideas, opinions, beliefs, and resources in improving Oregon's communities. Learn about OKT projects at the OKT website.