Our Programs
Many programs - One goal
Our Programs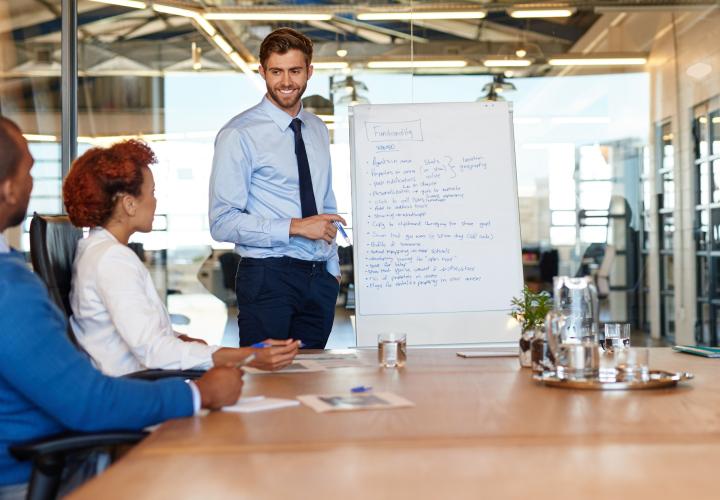 Oregon Solutions
We manage governor-designated projects to harness resources and community commitment to sustainability projects where you live and work.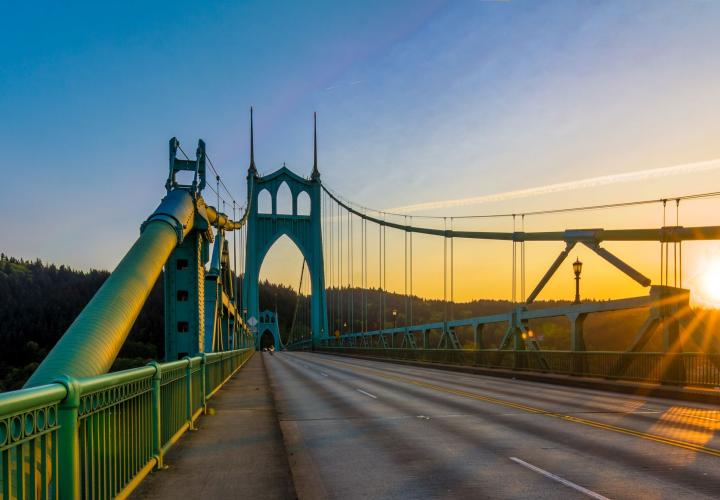 Oregon Consensus
We bring stakeholders from all sectors together to hear each other's views and seek consensus on public policy issues that matter to Oregonians, the region, and the nation.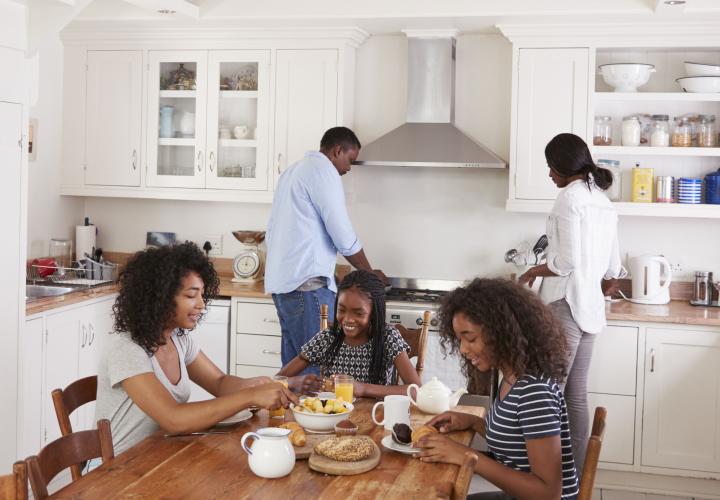 Oregon's Kitchen Table
We give every Oregonian a voice through expert public engagement services and public dialogues that inform Oregon's public decision makers.
Education & Custom Training
We provide a collaborative governance certificate and graduate internships, and offer customized training to help your organization involve others in collaborative decision making.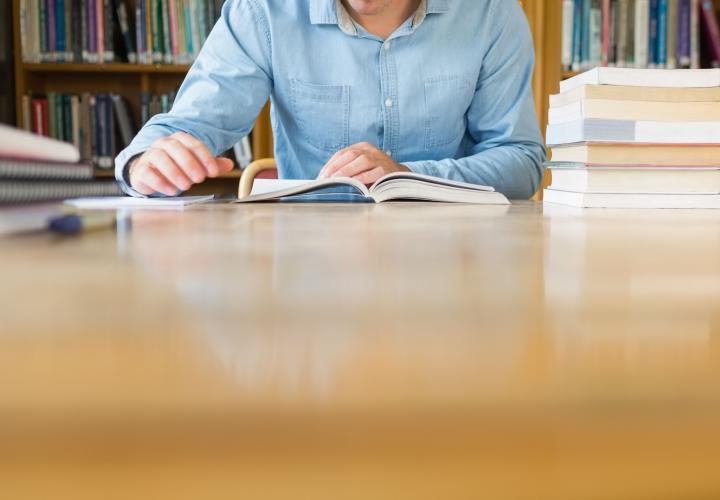 Research & Publications
We research collaborative governance practices by evaluating projects and developing and testing innovative approaches for consensus-seeking, problem solving, and governance. We offer free publications on a variety of collaborative governance topics.