Education
We equip tomorrow's leaders to govern collaboratively
Education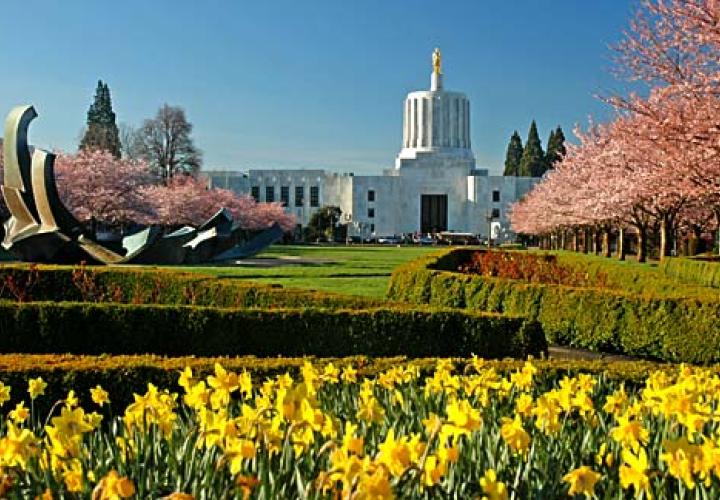 Online Collaborative Governance Graduate Certificate
Our graduate certificate equips you to collaborate across silos and sectors to improve your organization, your community, and the world. The program is fully online and can be completed in just one year. It is taught by some of the nation's foremost experts on collaborative governance.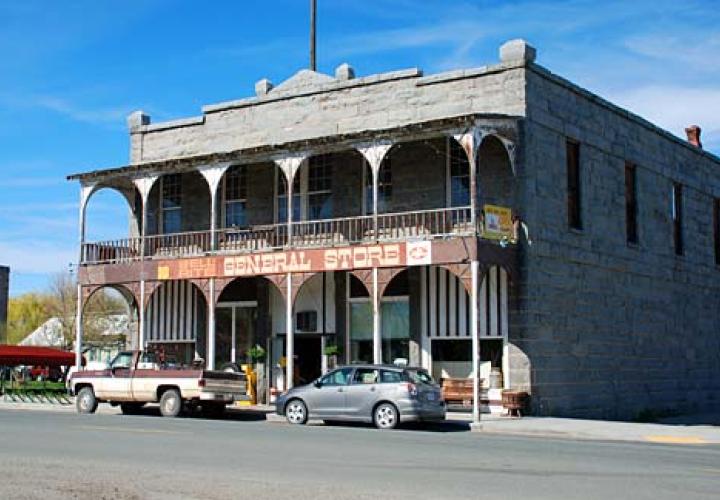 Urban-Rural Ambassadors Summer Institute
Portland State and Eastern Oregon Universities offer a ten-day, six-credit residential summer institute for undergraduate students to explore urban and rural connections, and to develop the collaborative skills to work across the urban-rural divide. Due to COVID-19, the 2020 session will be held remotely.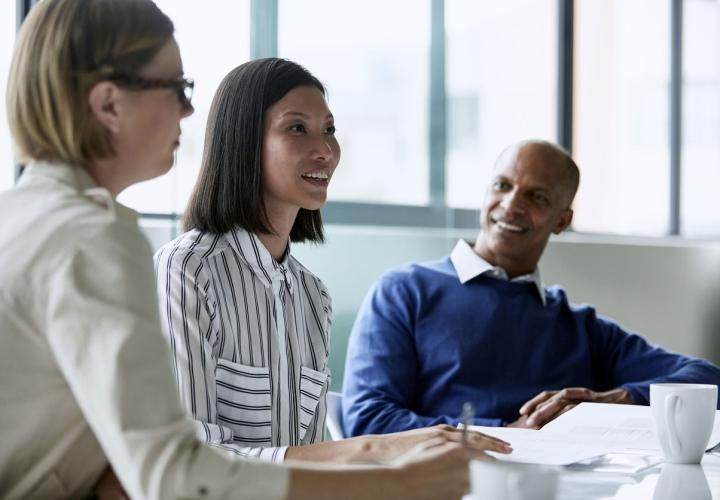 Collaborative Governance Internships
We offer graduate internships that allow PSU students to build their collaborative skills and participate in active collaborative governance projects around the state. Interns work side-by-side with our practitioners.
What You'll Learn in NPCC Education Programs
Our online Collaborative Governance Graduate Certificate, Urban-Rural Ambassador's Institute, and graduate internships prepare students to do the following:
Use consensus-based approaches to resolve public policy disputes
Apply civic and collaborative leadership skills
Make collaborations more successful
Use collective action approaches to implement community projects collaboratively
Engage a diverse public in civic dialogue or deliberation
Apply collaborative approaches to their current professions
Work in the public engagement and conflict resolution fields
Course Topics
Introduction to collaborative governance
Key elements for successful collaboration
Conflict resolution and conflict styles
Consensus decision-making techniques
Communication skills for building collaborative relationships
Conducting internal and external situation assessments
Designing collaborative processes to reach your goals
Leveraging resources through collaboration
Working across the urban-rural divide
More Information
For more information about NPCC education and custom training, call (503) 725-9077 or email npccdesk@pdx.edu.