DIspute Resolution and Collective Action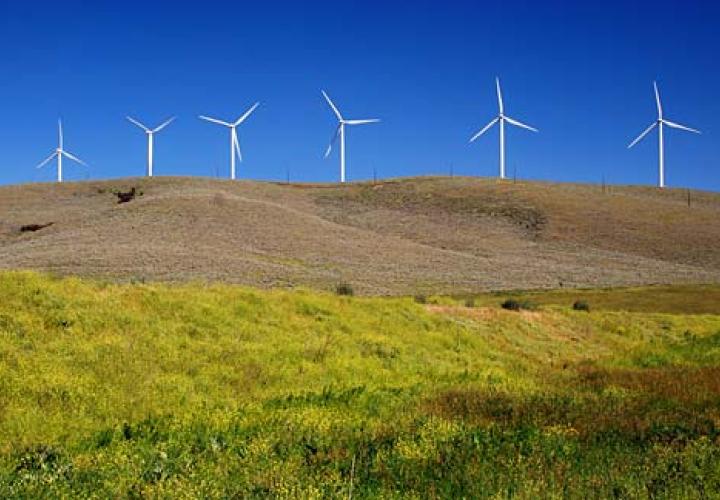 We Help Groups Resolve and Prevent Public Policy Disputes
We bring stakeholder groups together, assess conflicts and opportunities, and facilitate discussions that encourage participants to explore each other's viewpoints and seek agreement on public issues, such as how to protect a salmon stream, build a highway, transform health care, manage development, and more.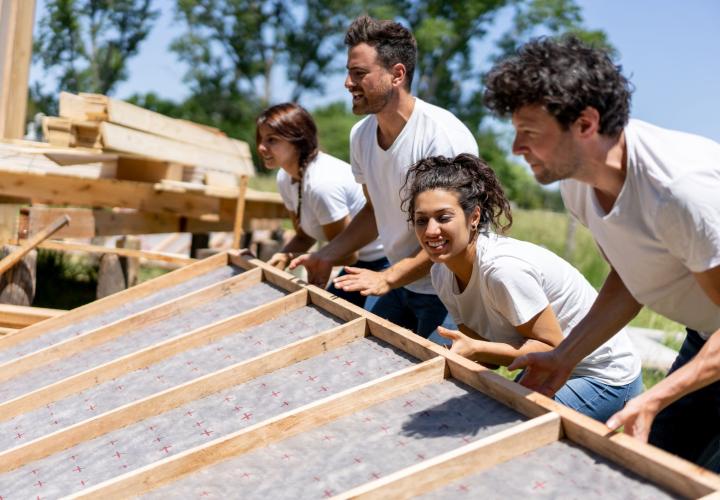 We Build Commitment and Resources to Implement Community Projects
We help stakeholder groups implement community projects in ways that support the state's sustainability goals. We help communities leverage funding sources for implementing their project, and we secure commitments from participating stakeholders who agree to contribute resources to make the project a reality.
NPCC is a credible, unbiased forum for leaders and communities
We help leaders and stakeholders resolve public problems and make the most of opportunities. Contact us at (503) 725-9077 or npccdesk@pdx.edu to find out how we can help with your situation.