Sustainability at PSU
Sustainability Education
About
Sustainability is embedded in the curriculum of all fields of study at Portland State, enabling students to design solutions for a better community and world.
In the classroom and through activities on and off campus, students are empowered to "let knowledge serve" and think of the University and community as a living laboratory for urban sustainability practice. We don't just read about it, we do it—from planting green roofs and tracking transportation systems to studying the equity implications of climate change and evaluating the resilience of our local food system. Sustainability is a campus-wide learning outcome for every major.
Find your sustainability education pathway by checking out the different avenues below.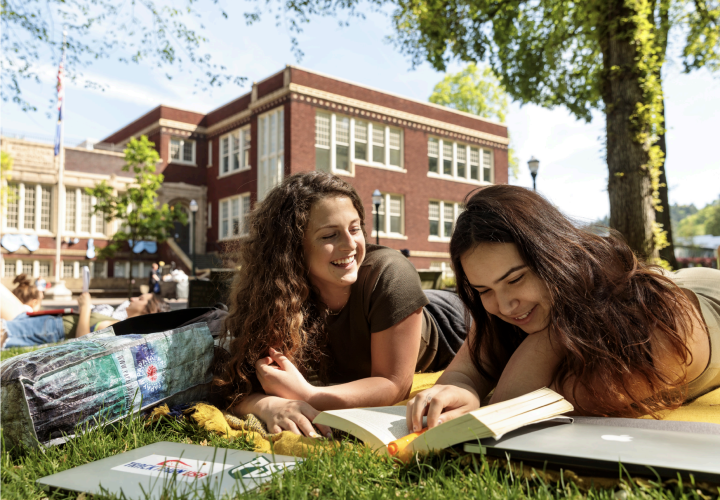 Sustainability Courses
Check out this list of PSU sustainability courses, identified by staff through the PSU course catalog or by faculty submission. These courses identify and describe the relationship between the course topic and two of the three sustainability dimensions: equity, economy, and environment.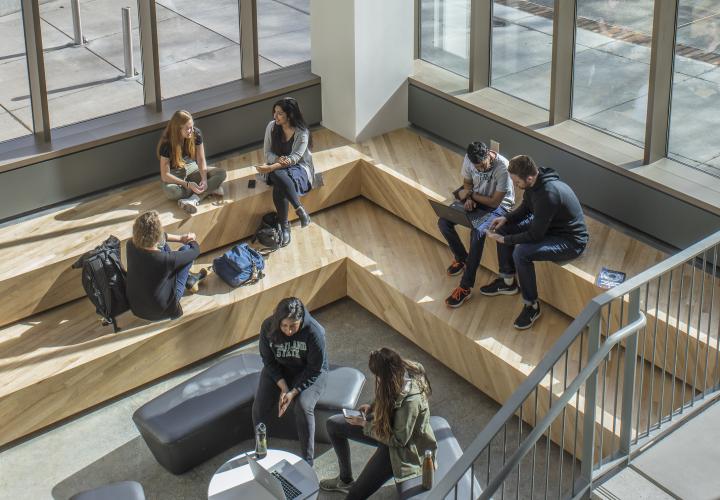 Sustainability Programs
Explore sustainability-related undergraduate and graduate degrees, which are offered in many disciplines at Portland State University. You can browse the degrees offered by the departments and schools there.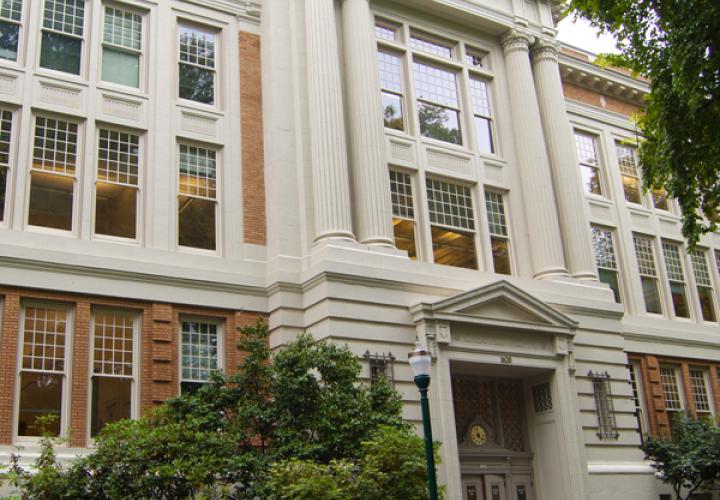 Graduate Certificate in Sustainability
Portland State University's Graduate Certificate in Sustainability provides students with an in-depth understanding of the connections between social, environmental, and economic systems, and equips them with the knowledge to apply sustainable, integrated problem solving approaches in their lives and careers.