Signature Initiative
Resilient Portland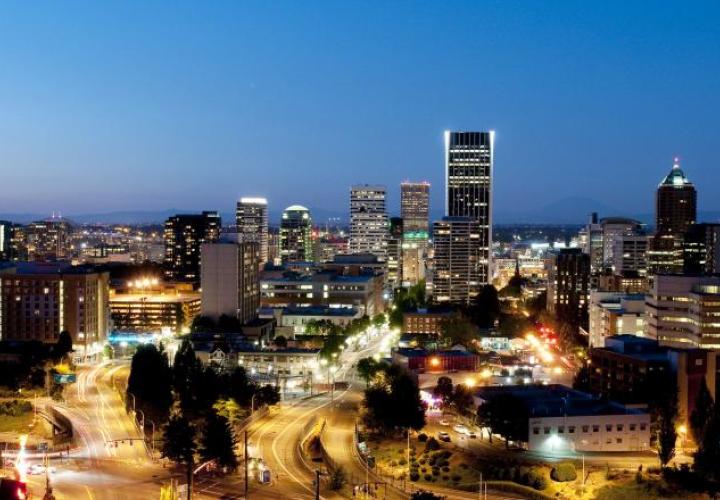 About
With the Institute for Sustainable Solutions as a convener, eight Portland city agencies are working together to develop a unified resiliency plan to better respond to community needs should a major disaster hit—including a 9.0 earthquake or 500-year flood.
About
What happens when The Big One hits Portland? 
Since June 2017, the Resilient Infrastructure Planning Exercise (RIPE) team has been meeting to identify the city's critical infrastructure—from roads to hospitals to water lines. The team's goal? To understand the interdependencies between different infrastructure systems and develop priorities for getting infrastructure assets back online as soon as possible following a disaster. 
A unified resiliency plan will both better prepare the city for potential large-scale disasters and make Portland a more livable, sustainable city in the meantime.
Participants include staff from the following Portland bureaus: Environmental Services, Water, Transportation, Emergency Management, Parks and Recreation, Management and Finance, Planning and Sustainability, and Fire and Rescue.
The project is part of the Global Consortium for Sustainable Outcomes' CapaCity Project—which is tapping five universities worldwide to partner with local governments and explore the role of universities in providing implementation capacity to city agencies. In addition to Portland, the project includes universities and cities in Arizona, Mexico, and Germany. 
The RIPE team is continuing their work in support of a Disaster Resilience and Recovery Action Group (DRRAG) in the City of Portland. They are focused on continuing education, collaboration, and expanding resources for resilient infrastructure and recovery planning in the City of Portland.
Lead
Beth Gilden | Project Manager at the Institute for Sustainable Solutions | bgilden@pdx.edu@pdx.edu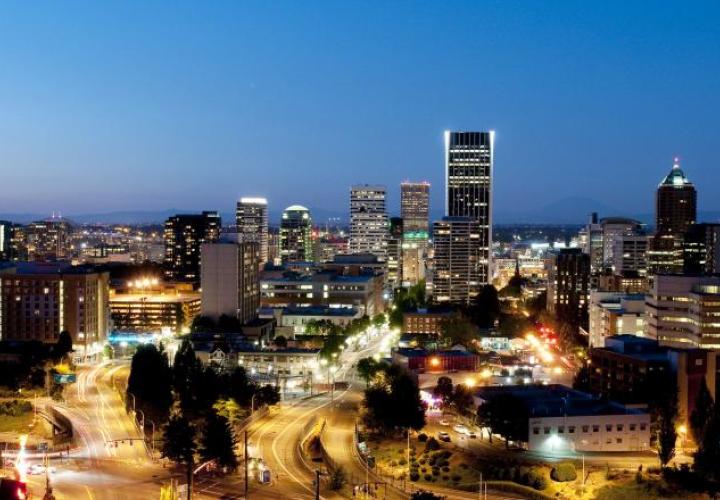 2018 Resilient Infrastructure Planning Exercise Report
The Resilient Infrastructure Planning Exercise (RIPE) began in early 2017 as an effort to better understand the risks posed by major natural disasters to the City of Portland's (City) infrastructure, and to identify near- and long-term steps to build the resilience of those systems.