International Student Scholarships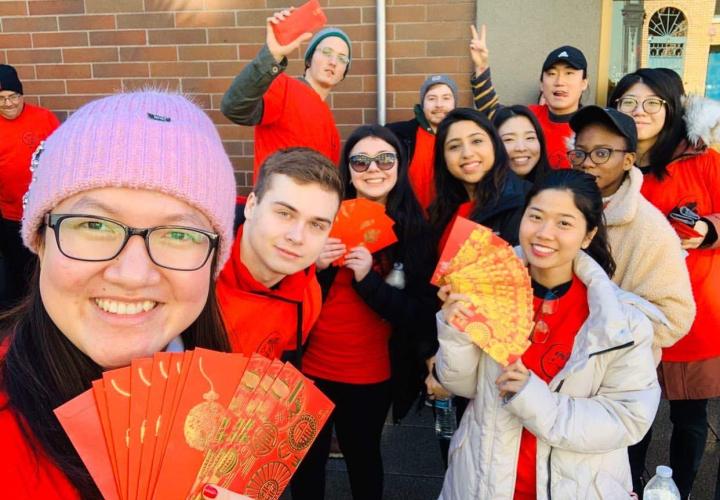 International Cultural Service Program
The International Cultural Service Program (ICSP) is a scholarship program for F-1 international students. ICSP students spend 90 hours each academic year giving presentations about their cultures to audiences in the local Portland area.
The ICSP award is $3,250 per term in fee remission.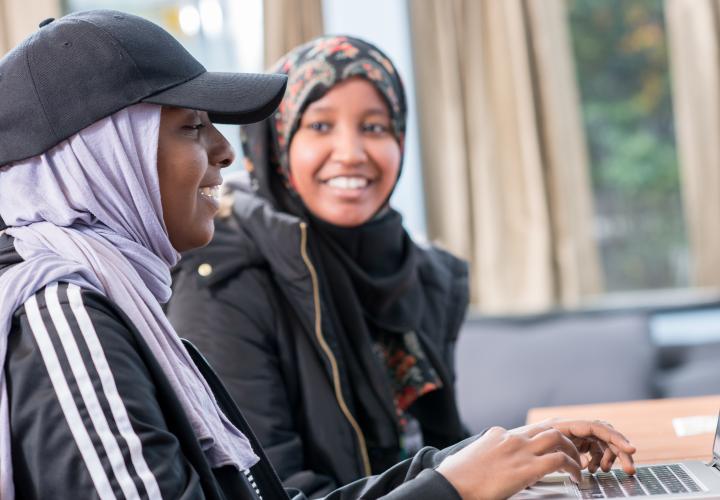 International Student Retention Scholarship (ISRS)
International students who demonstrate financial need, have clearly defined academic and professional goals, and who strive for academic excellence are encouraged to apply for the ISRS.
Recipients receive a $1,500 fee remission for a maximum of six terms in fall, winter, and spring terms.
Keith Morden Memorial Scholarship
The Keith Morden Memorial Scholarship is open by invitation only to eligible graduating seniors in their final term of study at PSU. The amount of the award varies. For questions, please email intl-life@pdx.edu.
International Achievement Scholarship
The International Achievement Scholarship (IAS) is awarded to newly admitted undergraduate international students based on academic performance. This scholarship is administered by the Office of International Admissions. Find more info about this scholarship and eligibility criteria on the Student Financial Services site. 
PSU General Scholarships
The Office of Student Financial Services, other special committees, and individual academic departments also offer scholarships which may be open to international students. These scholarships are generally awarded on the basis of academic achievement, leadership, and financial need. 
PSU Student Financial Services has more information including the Scholarship Database and Scholarship Application Platform. The Scholarship Application for the 2022-2023 academic year will open in October 2021.
Graduate Student Funding
The PSU Graduate School has information on their website about graduate assistantships, scholarships, and special funding opportunities for graduate and doctoral students.