Curricular Practical Training (CPT)
Curricular Practical Training (CPT) is work authorization which allows an international student to gain practical experience off campus usually in the form of an internship, co-op education, or practicum that earns credit toward your degree completion prior to graduation.
CPT Eligibility
To be eligible for CPT you must:
Have completed at least one year of full-time study (3 consecutive terms, or approximately 9 months)
Have F-1 visa status at the time you apply
Be enrolled full-time, if your CPT happens during a regular academic term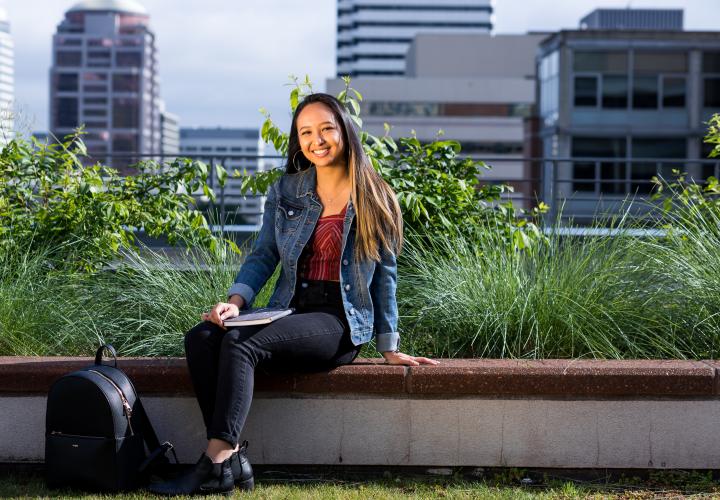 CPT Tutorial
Please review our online tutorial if you are interested in applying for CPT. The tutorial is a helpful guide and will provide answers to many of your questions!
CPT Application Procedure
Log in to WorldLink
Select Employment & Training Services > CPT Information & Request
Pass the CPT Information Quiz in WorldLink
Submit a CPT Authorization Request in WorldLink
Receive new I-20 from ISSS with CPT authorization 
When you submit your CPT Authorization Request, you will be required to show an offer letter for the job/internship which includes the following information:
Job title
Description of duties
Start date
End date (or duration)
Physical address where you will work
Unless you have already been issued a Social Security Number, you will need to apply for one before starting work. You will use the new CPT I-20 to apply for your Social Security Number.