Undergraduate Advising in History
Advising at the undergraduate level is critical, since students are encouraged to develop their own thematic, chronological, or geographical focus through their choice of upper-division electives courses as they pursue the major or minor in History.
If you are interested in a particular field of history, we encourage you to consult our faculty list and contact the appropriate faculty member directly.
Advising in History
Advising for History Majors
Thinking of teaching History as a career?
Students seeking a professional advisor for GTEP-Social Studies should contact Kate Constable in the Society/Identity Pathway.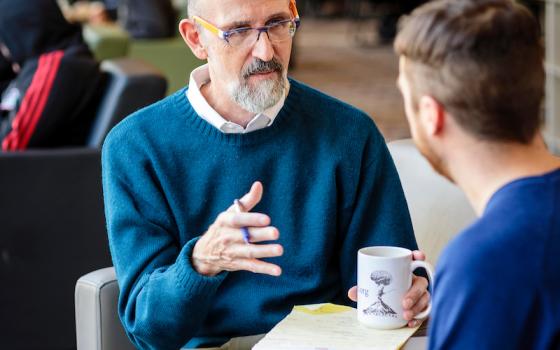 Students who have more specific questions about careers in History,
degree options for History students at Portland State, etc.
may wish to contact one of the following History faculty --
just click on the arrows below to move through the carousel:
Additional Resources for History Students
Track your progress with DARS
Access a DARS report to track your progress toward a PSU undergraduate degree, major, minor, or certificate.
Careers in History
What can you do with a degree in History? You'd be surprised.
Check out the American Historical Association website to find out!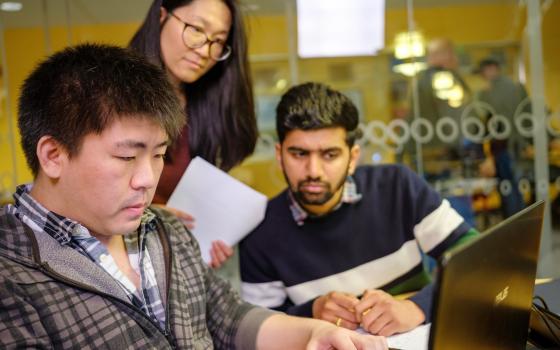 Phi Alpha Theta Student Group
Join the PSU chapter of Phi Alpha Theta, the national honor society for History students.
Library Resources for History Students