Undergraduate Majors
The study of history offers excellent training for a variety of occupations, through the development of key skills such as critical thinking and analysis of evidence, cultural competency, and oral and written communication. Through the required, two-term seminar (HST 491-492), majors will have the opportunity to acquire and build research skills and gain familiarity with historical databases and archives.
History students at PSU build strong relationships with faculty members who are experts in their particular fields. History majors also can join dedicated student groups and gain exclusive access to departmental scholarships, awards, and other means of financial support.
Major in History
Complete 60 credits for the major in History. With only four required core courses, you can explore and pursue your own interests.
Honors Option in History
Complete an approved thesis or research project plus associated departmental coursework, and earn Honors in History distinction.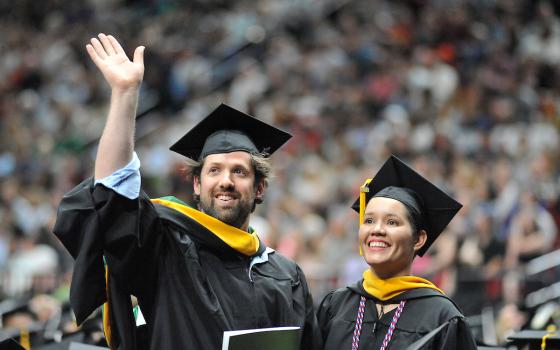 Minor in History
As with our majors, students pursuing a minor in History are encouraged to explore and develop their own passion for history through degree paths that allow much room for elective courses. Most students can complete a minor in history entirely online.
Minor in History
Complete 28 credits of electives in History to earn a minor in History. Transfer up to 12 credits of previously completed courses!
Minor in World History
Complete a section of HST 490, a section of HST 390, and 20 credits of eligible electives for the minor in World History.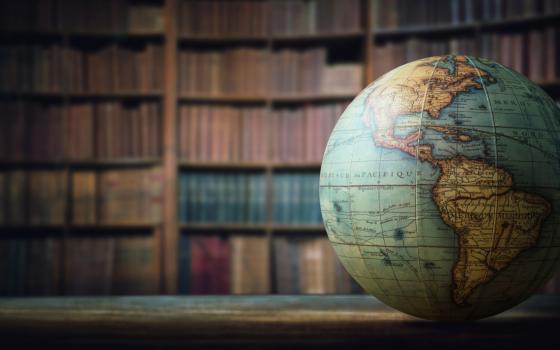 Minor in Medieval Studies
Complete 28 credits of electives in History, Art History, English, Philosophy, Theater Arts, and World Lang/Lit for this minor.
Minor in Science, Technology, and Society
Complete 24 credits of interdisciplinary coursework (including HST, PHIL, NAS, ENG, SCI, WS, and more) to earn this minor degree.