Learn More About Our Work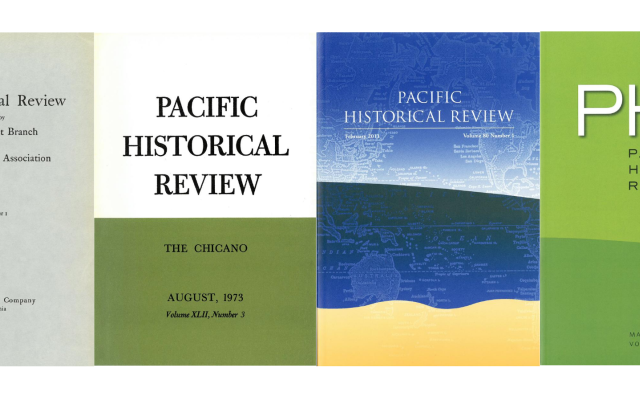 Pacific Historical Review
For over eighty years, the PHR has adeptly covered the rich history of the North American West and the peoples and cultures of the Pacific World including Asia, Latin America, and beyond.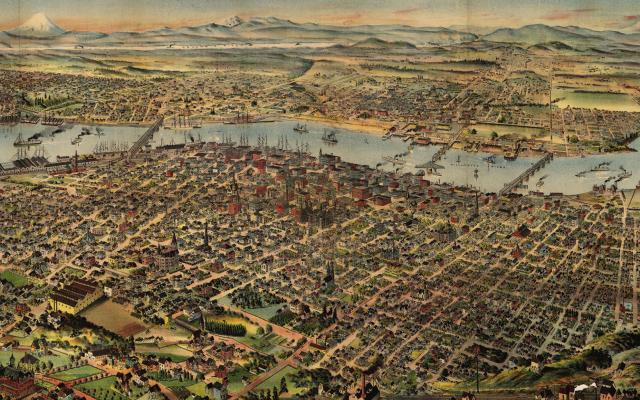 Public History
Public History Projects from faculty and students including oral history, publications, public programs, historic preservation, and the uses of technology in historical projects that range from archives and exhibits to podcasts.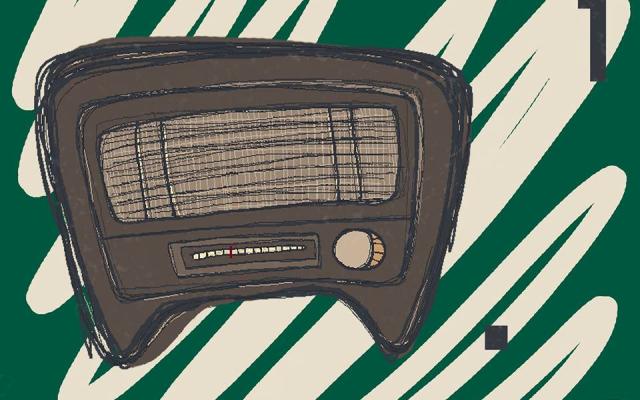 Beyond Footnotes
History-themed podcast on local KPSU, featuring interviews with faculty and students of PSU History, providing a forum for local historians to share their work with each other and the community.