University Studies offers several ways for faculty to engage with the program and administrative paperwork is one of the necessary communications of any institution. Below you'll find helpful documents that deepen your engagement with PSU and help you take advantage of your benefits.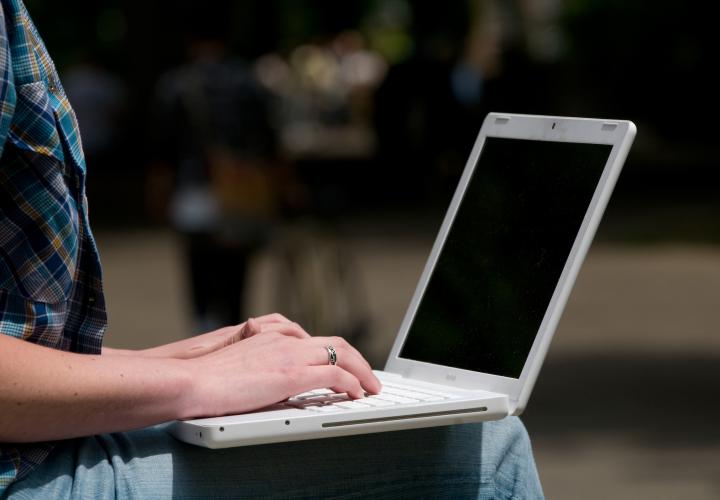 Cluster Course Proposal Form
Deadlines
For courses listed Fall 2021:
Friday, November 6, 2020
For courses listed Winter 2022:
Friday, January 22, 2021
Guidelines for Course Fees
Before using your FRINQ or Capstone course fees please review the UNST Guidelines for Spending FRINQ/Capstone Fees.
Independent Professional Development Account (IPDA)
Your Individual Professional Development Account (IPDA) Fund can be used to fund travel and other academic-related activities.
This benefit replaces the travel grant lottery system and is new in 2016-17 as part of the ratified collective bargaining agreement (CBA) between the University and AAUP. It became effective FY 2017. Requests will be approved and administered at the college and department level. All Core and Shared-Line faculty should submit the Request Form to the University Studies Executive Director before making travel plans or purchases. More information regarding this provision can be found in
Article 19 of the CBA between PSU and AAUP
Request Form for Use of IPDA or UNST Funds for Professional Development