From social workers to computer programmers, geographers to mechanical engineers, from basement labs where scientists are building sensors at the nanoscale to the Western Province of Kenya where international aid groups are monitoring project sustainability, Portland State University innovations, innovators, and entrepreneurs are improving the world. As the technology transfer office for PSU, IIP works with faculty and students to help them see their work go beyond the walls of the university where it can do the most good.
Our innovation and start-up profiles will introduce you to many of these researchers and their projects. The profiles highlight the collaborative nature of innovation, draw attention to some of the most pressing issues facing society today, and present solutions to those issues developed here at Portland State University.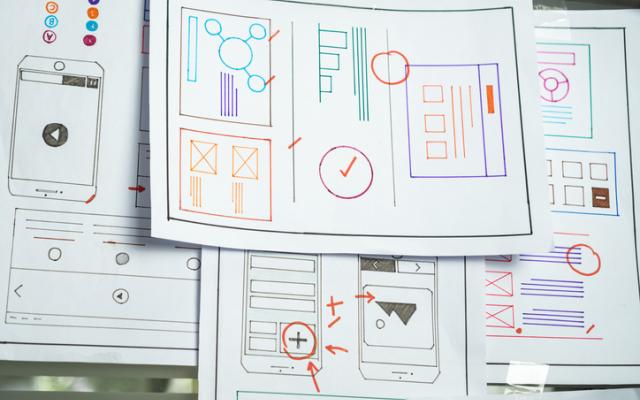 Start-up Companies
Start-up companies work to increase the impact of PSU innovations by commercializing technologies developed at the university.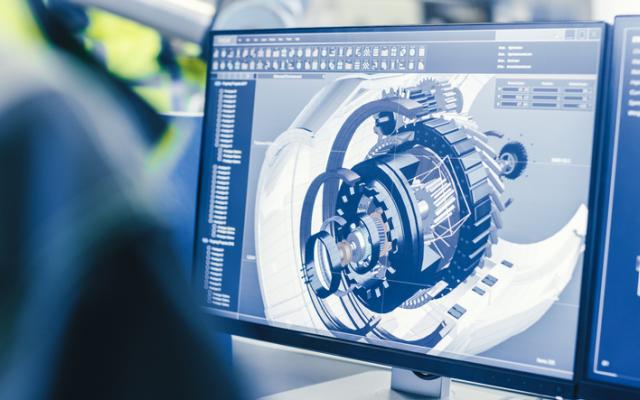 PSU Innovations
PSU faculty and students are on the cutting edge of developing technologies that impact our local, regional, and global communities.