Welcome
PROPEL YOUR COMPANY FORWARD WITH DYNAMIC RESOURCES, DIVERSE EXPERTISE, AND AN INCLUSIVE COMMUNITY OF ENTREPRENEURS
---
The Portland State Business Accelerator (PSBA) supports and serves tech, bioscience, and green companies from their early stage through growth by providing facilities, programming, and mentors while activating and engaging relationships with each other, PSU, and the entrepreneur ecosystem.
The PSBA houses tech, bioscience and green companies in an entrepreneurial community like none other. PSBA companies are on a mission to bring game-changing innovations to market faster, bigger and bolder. The PSBA provides turnkey access to private and co-working office space, specialty facilities such as wetlabs and prototyping shops, and an impressive roster of mentors and investors. The secret sauce? Connectivity with PSU research, students, and community.
Propel Your Company
Learn about the PSBA's coworking space.
PSU at your fingertips
Access the resources of Oregon's most innovative research university.
Event spaces
Host an event at the PSBA.
Meet our Innovators
Learn more about the PSBA companies.
Previous
Next
Propel PSU
Explore your ideas; expand your impact
Portland State University is on the frontline of developing new ideas, technologies and programming that focus on addressing the major issues of the 21st century. Propel PSU believes entrepreneurship and commercialization increase the impact of innovative ideas. That's why we partner with students, faculty members and client companies--to provide the wrap-around resources and support that grow ideas into positive impacts that transform Portland and beyond.
Company Profiles
Innovating for Oxygen
Portland State spin-out company, AirOmatix explores how its innovative oxygen isolating and storage technology could impact a variety of industries, including healthcare, food storage, transportation, and sports.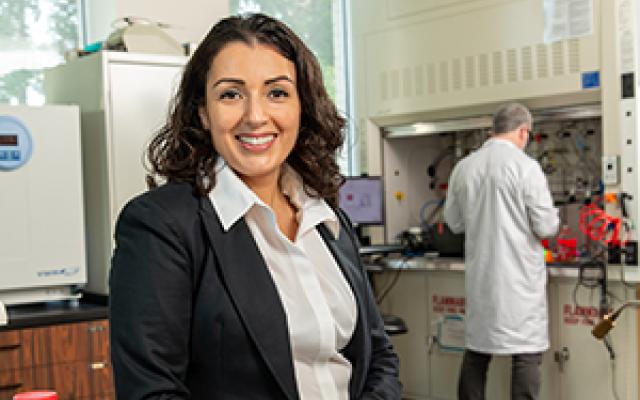 Osram Opto
Portland State Business Accelerator resident company OSRAM Opto develops technologies that improve the quality of color of LED lights.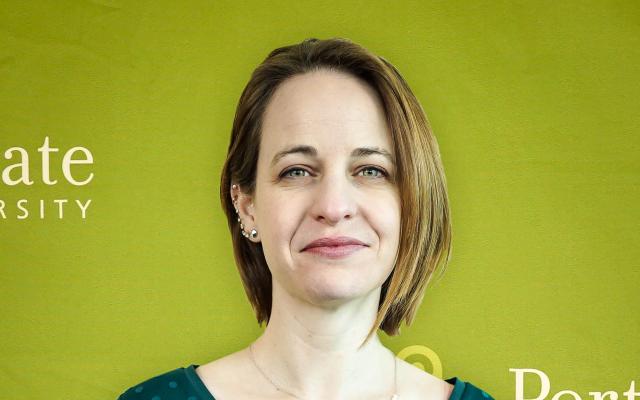 Stark Street Materials
Stark Street Materials develops bismuth-based technologies that enable the production of lighter-weight, more protective, and lower-toxicity radiation shielding materials.
45
Company-Created Positions
$12.5M
Companies Spent on Employees
$20M+
Economic Activity by Companies
20%
Job Growth by PSBA Companies
---
COVID-19 Update 8/20/2020
The Portland State Business Accelerator will continue to support and serve PSBA companies and the larger community during the COVID-19 situation. All in-person gatherings will be postponed until a later date. The PSBA staff will be working remotely and accessible for any questions or assistance needed. 
If you have any questions, please email accelerator@pdx.edu and our staff will respond shortly.
PSBA Twitter
Job Announcement! One of our companies-in-residence,

@SightLineApp

, is hiring a Sales Specialist. Applications are due by 8/13/21. Go her...

AirOmatix, a company-in-residence here at the Portland State Business Accelerator, is revolutionizing the way in which we concentrate and st...

Happening Now! It is the 2021 National SBIR / STTR Week (July 19th- 23rd), brought to you by

@SBAgov

. Registration is free and open to all! ...