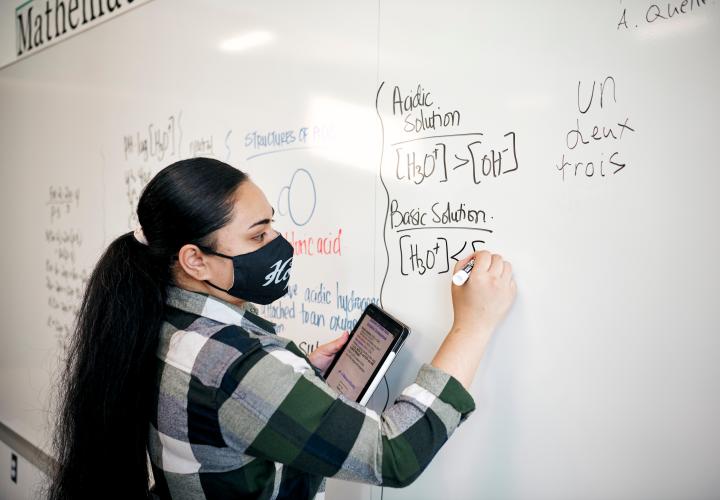 Week 4: Just in Time for Midterms - How to Study Workshops!
We're excited to offer "How to Study" workshops led by our Tutors and Academic Coaches! Workshops are available for Physics, Biology, Math, Statistics, Economics, Psychology, Sociology, French, Russian, ASL, and Spanish. Sign into Penji for a full list of dates and times for the sessions you'd like to attend!
How Does Tutoring Work?
All Learning Center tutors are PSU students too! We are offering both drop-in hours and 30 minute sessions by appointment. Both require that you sign up with Penji to find our tutors. Please book appointments a day in advance. All tutoring sessions are currently taking place remotely over Zoom.
Don't want to use an app?
We got you covered! Penji is also accessible through a browser based platform that has full functionality so you can sign up and reach our tutors using a computer. This makes it more convenient if you also use your computer for Zoom meetings. 
No Show Policy + Extra Credit
If your tutoring session is for extra credit, report each session by filling out the Penji feedback survey and including your instructor's email. Students who don't show up for their appointments 3 times in a term without communicating ahead of time, cannot book further appointments without special permission.