Academic Coaching Resources
Week 9: "How to Study" Workshops Just in Time for Finals!
"How to Study'' workshops led by our Tutors and Academic Coaches are available for American Sign Language, Biology, Economics, French, Math, Physics, Psychology, Russian, Sociology, Spanish, and Statistics. Sign in to Penji for a full list of dates and times!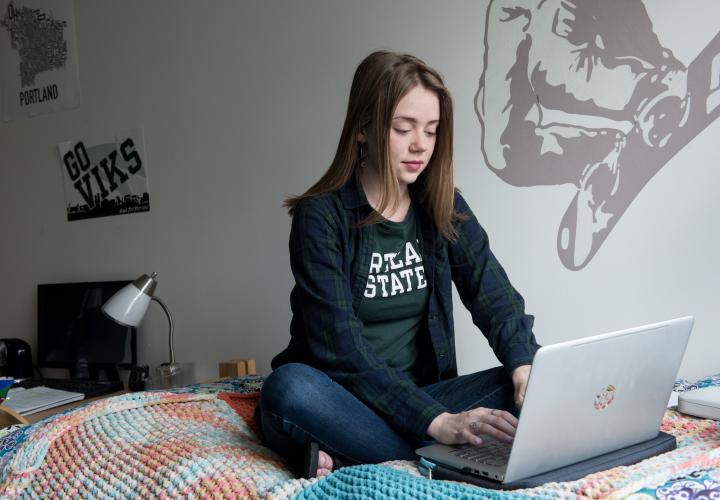 Kurzweil 3000 - A free online document support tool!
Convert PDFs with ease! Kurzweil 3000 is a free support software with a wide range of uses for working with electronic docs! Use it to convert docs from text to speech, mark up docs, take notes, create outlines, and build brainstorms -- all in one place! Try it on your own or meet with a coach for a demo!
Topics
---
Goal Setting
---
Studying
---
Test Taking
---
Self-Management
---
Want Personalized Support?
Meet with an academic coach!
An academic coach can help with strategies for organizing your time, reading more effectively, how to approach a test, motivation, and more. Academic coaching supports academic success!