Math & Statistics Tutoring
Tutoring Schedule
Tutoring during spring term begins on Wednesday March 31st and ends on the Wednesday of finals week, June 9th.
Subject
Monday
Tuesday
Wednesday
Thursday
Friday
Saturday
Sunday
Math

10am-12pm

1-9pm

10am-12pm

1-9pm

10am-12pm

2-4pm

10am-6pm

 

1-6pm

 

 
Statistics

10-11am

12-5pm

3-8pm
2-3pm

9-11am

10am-1pm
 
 
Accessibility
If our tutoring protocol won't work for you due to accessibility, please email us and we will help you find a solution. We can also collaborate with Disability Resource Center to arrange accommodations.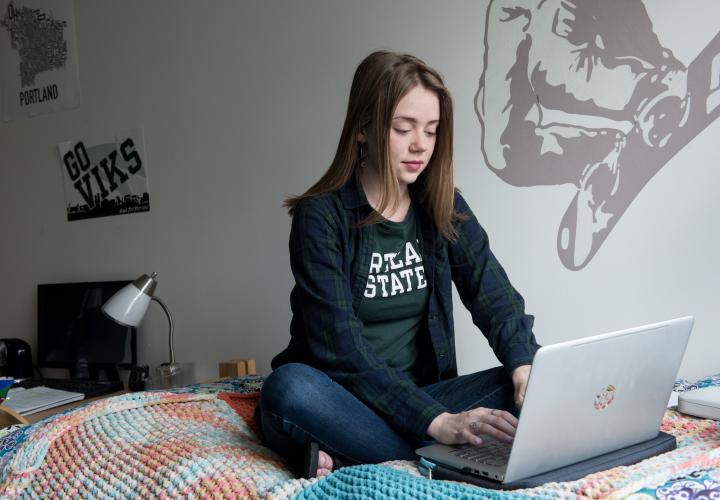 Kurzweil 3000 - A Free Online Document Support Tool
Convert PDFs with ease! Kurzweil 3000 is a free support software with a wide range of uses for working with electronic docs! Use it to convert docs from text to speech, mark up docs, take notes, create outlines, and build brainstorms -- all in one place! Try it on your own or meet with a coach for a demo!