The department offers lower-division surveys in Western and world civilization as well as U.S. history, while upper-division offerings include a wide range of subject areas, from the ancient Near East to American family history.
Seminars and 400-level courses provide opportunities for majors to write substantial research papers and to participate in intensive reading and discussion of topics.
Graduate students enroll in 500-level courses as they pursue the MA in History.
Future Course Offerings
What courses are we offering beyond the current academic year?
Consult the Course Projections Guide to plan your courses.
Register for Courses
Ready to register, or need to confirm where your classes are meeting?
Check the online PSU Registration Menu.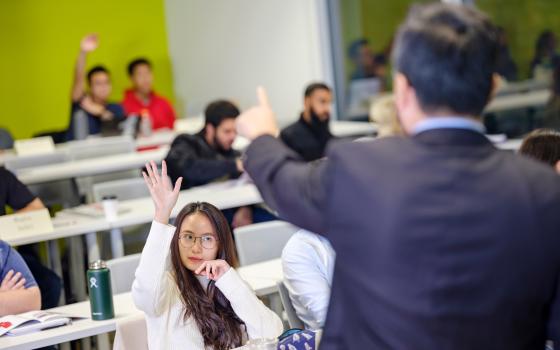 Cluster Courses
Looking for a History course to fill out a cluster requirement?
Follow these links to determine which History courses belong to each cluster.