COVID-19 Update:
Our physical office is closed, but we are still here to serve you.
You can contact faculty and staff directly: email us at hist@pdx.edu, or leave a voicemail at 503-725-3917

For information and resources concerning COVID-19 protocols on campus,
consult the College of Liberal Arts and Sciences page: A New Way Forward for Students
---
The study of History cultivates appreciation for the diversity of human experience and fosters empathy for the stories, traditions, cultures, and world views of historical groups and individuals. It also provides the foundation for informed participation in the local and the global community, by teaching its students how to apply critical thinking skills to solving problems.

Studying the past helps us better understand not only where we've been, but where we may be going. Historical knowledge has the power to be both individually and collectively transformative, and there is no better place in the Pacific Northwest to gain a critical understanding of the past than the PSU History Department. Our award-winning and internationally recognized faculty offer courses that span the globe and cover chronological periods from Antiquity to the Present, with concentrations in U.S. history since 1800; modern Europe and East Asia; Latin America, Africa, Russia, and the Middle East; ancient Rome and medieval Europe, environmental history, public history, and more.
---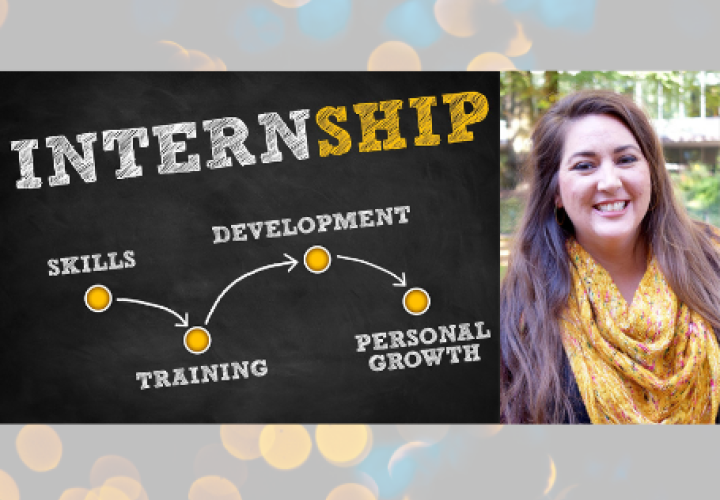 History Department Internships with Marisa Miller
This one-hour Zoom presentation and QnA with Marisa Miller, Internship Coordinator, covers PSU History majors, minors, graduate students, and other interested undergraduates with a presentation to learn about the opportunities available through PSU's Career Center.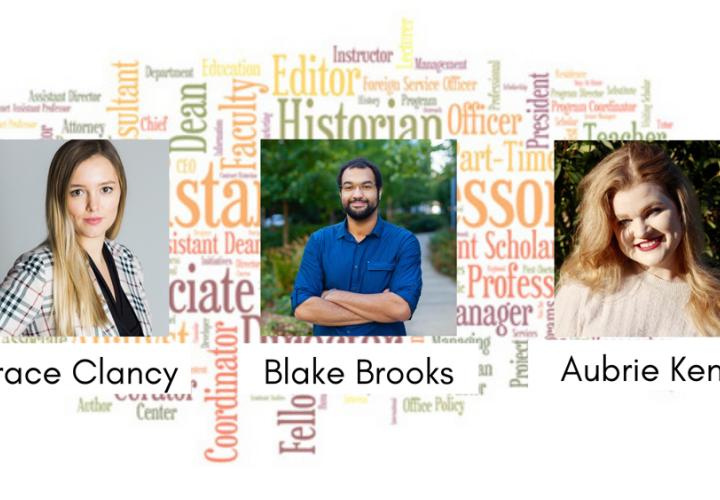 History Majors in the Workplace Recent Alumni Panel
In this conversation, three recent PSU History graduates talk about their experiences on the job market, where they went to work after earning their degrees, and how to sell your skills to potential employers. Professor John Ott, Chair of the History Department, facilitates the conversation.
---
Recent News
June 2, 2021
Miriam Abelson, women, gender, and sexuality studies faculty; and Bobbi Zaman, social work, presented "Rural…
May 13, 2021
As the saying goes, history repeats itself, and a quarantine station in Knappton Cove, Washington, sits at the…
May 12, 2021
Kimberly Kahn, psychology faculty, co-authored "Advancing Police Use of Force Research and Practice: Urgent…
Fall 2020 Department of History Newsletter
Updates from Department Chair, John Ott, Pacific Historical Review Editor, Marc Rodriguez, Graduate Studies Coordinator, Brian Turner, and a report from the new Friends of History President, John Stephens. History student and alumni features, scholarship and award announcements, and news from our faculty.
VISIT
Physical Address:
Cramer Hall, Suite 441
1721 SW Broadway
Portland, OR 97201
Hours:
Monday - Friday, 8:30 a.m. to 5:30 p.m.
Mailing Address:
Department of History
Portland State University
PO Box 751
Portland, OR 97207-0751