Planning, Construction and Real Estate
Our Purpose
Planning, Construction and Real Estate (PCRE) provides leadership and oversight of the planning, development and operations of PSU's physical environment. PCRE is committed to ensuring that PSU's physical development and operations align with the University's goals of environmental stewardship, academic excellence, and student success. PCRE strives to create and maintain an appealing and sustainable campus environment for students, staff, faculty, and the community at large. Everyone in PCRE is here to help make the experience of every person on campus a positive one.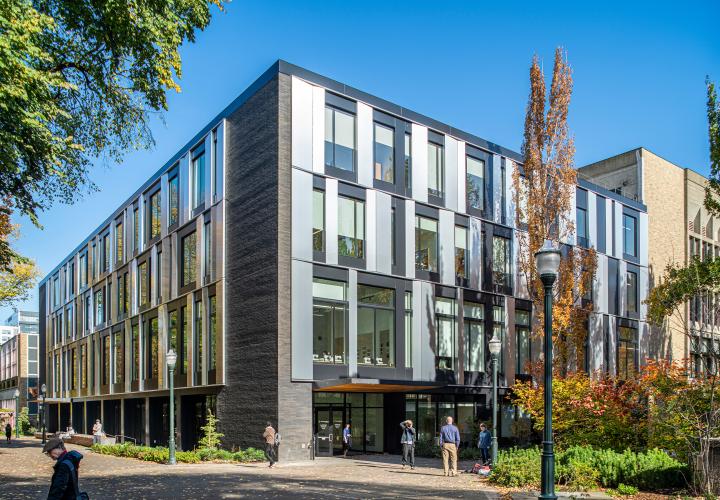 A Letter From Our Leadership
The role of the departments within Planning, Construction and Real Estate is to help plan, develop and manage the University's real estate. Every day, keys are made and issued, light bulbs are replaced, equipment is repaired, heating or cooling is adjusted, transportation passes are issued...