Welcome to Capital Projects & Construction!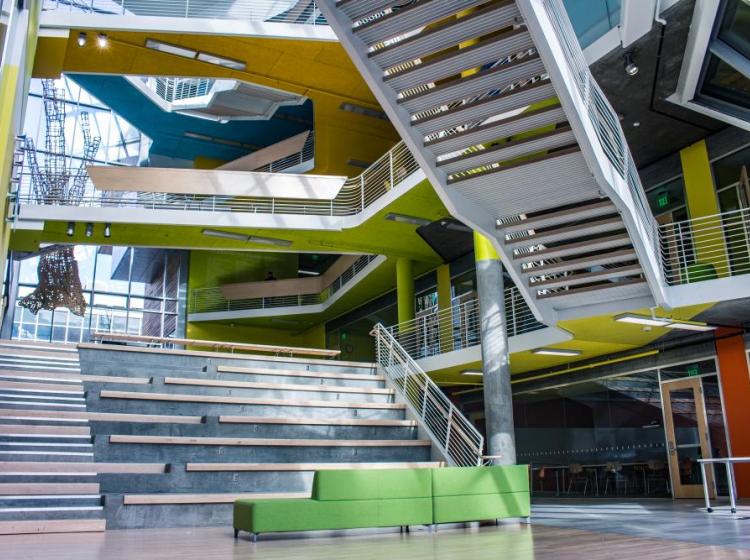 ---
Working to design and build a modern, sustainable campus that complements our students learning experience and reinforces the academic mission.
---
About Us
Capital Projects and Construction (CPC) is a part of Planning, Construction & Real Estate within Finance and Administration. CPC oversees all renovation and new construction projects on campus. Our team works alongside campus clients in all aspects of the design and construction process. Project areas include conception and design phases, permitting, estimates, bidding, construction, and final occupancy. CPC works on a wide array of projects ranging from cosmetic renovations to new construction. We maintain a comprehensive collection of building plans, construction records, campus maps, and construction-related studies and reports.
Curious about our campus? Visit map.pdx.edu to access an interactive map or download a pdf version. 

COVID-19 UPDATE
We at CPC are committed to creating a safe and clean work environments. Through on-going construction we have created a safety guideline for all contractors and active worksites, created based on information from the CDC and OSHA. You can view a pdf of the safety guidelines and keep up-to-date with our on-going efforts. These guidelines are non-negotiable; PSU can and will shut down any job sites found to be in violation of COVID-19 safety plans.
We are committed to an equitable and just future
As planners, designers, real estate professionals, architects, engineers, and construction managers, we recognize that planning, design and construction are not neutral processes, and that we have the power to reflect upon whether our beliefs, choices, and actions perpetuate or rectify injustices in the work we do every day. These fields are steeped in implicit bias and false perceptions of what an ideal building, street, campus, neighborhood, or city looks like. Individually, we have the ability to challenge those biases, and together, as a unified department, we will hold each other accountable and committed to designing and building an equitable, safe, welcoming, accessible, and inclusive campus for all.
View our Latest Projects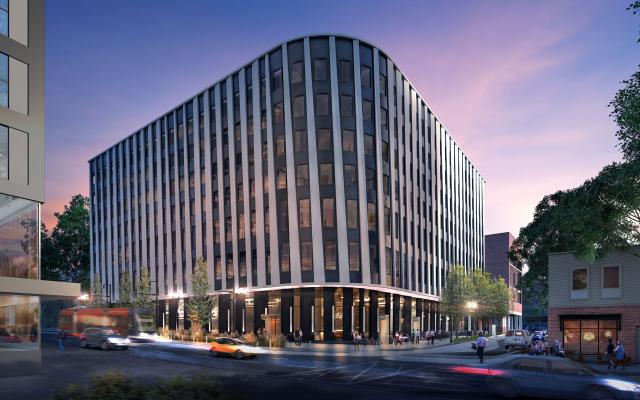 SW 4th Ave. & SW Montgomery St. Building
PSU, PCC, OHSU, and City of Portland are constructing a new building on the current site of a parking lot east of ASRC. The seven-story building will contain a variety of uses including ground level retail, classrooms, a dental clinic, academic and non-academic offices.
Projected to be completed in October 2020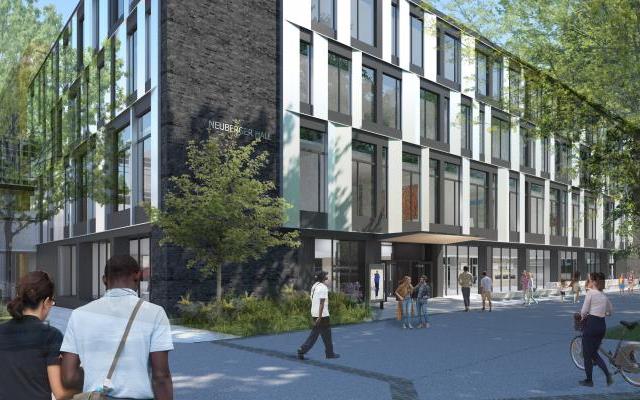 Fariborz Maseeh Hall
A comprehensive modernization of Fariborz Maseeh Hall (formerly Neuberger Hall) including seismic stability, accessibility, and hazmat abatement.
Completed in 2019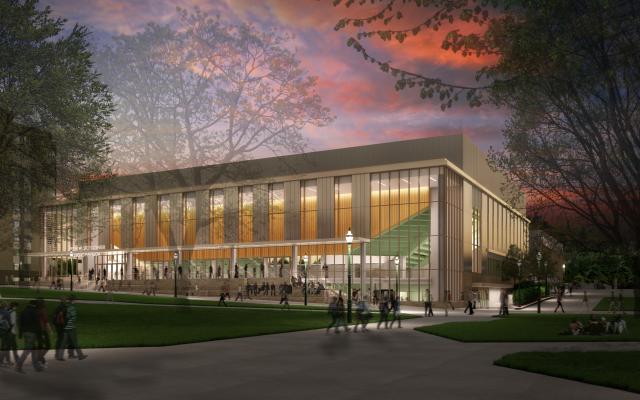 Peter Stott Center and Viking Pavilion
Renovation and expansion of the Peter Stott Center that addresses all deferred maintenance, adds a multi-purpose arena, creates student lounges and study space, and engages the South Park Blocks.
Completed in 2018
---
Having building issues and need to submit a workorder? 
Submit a workorder on our workorder dashboard
or call (503) 725-2FIX and we will have our team get back to you soon!
Capital Projects & Construction