Surplus Property & Public Sales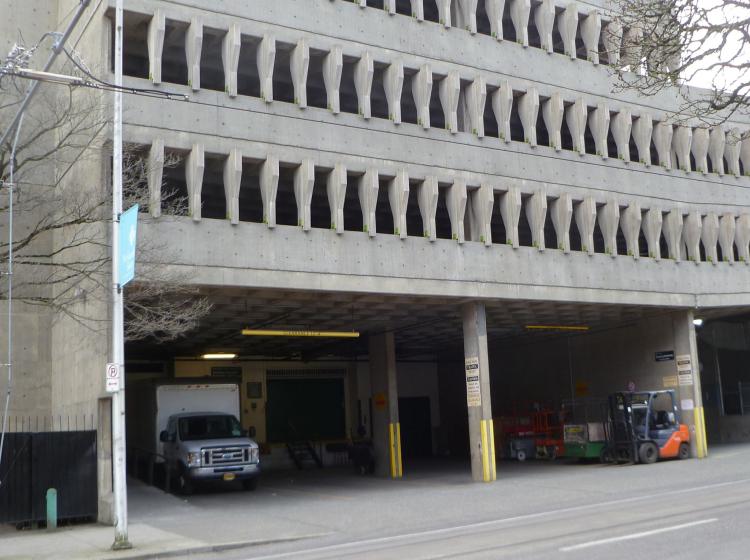 August 24, 2020: Portland State University's Surplus Property department remains closed for public sales. However, during this time we will continue offering equipment through our online auction partners (albeit at a significantly reduced capacity).
This notice will be updated as necessary while the pandemic continues.