Surplus Property & Public Sales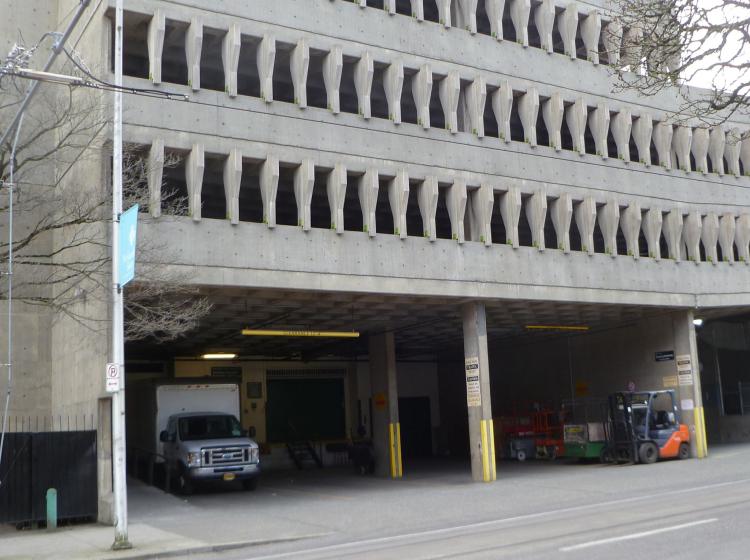 Our Operations during COVID-19 Pandemic
Impacts to PSU Surplus Property's operations are detailed below and will be updated as necessary.
PUBLIC SALES
April 14, 2021: Portland State University's Surplus Property department remains closed for in-person public sales. However, during this time we will continue offering equipment for sale (at a significantly reduced capacity) through our online auction partners Govdeals & Public Surplus. Links to items offered for sale through these partners are at the bottom of this page. Items purchased through online sales may be picked up from our location during normal business hours of 900a-300p, Monday-Friday.
We hope to be able to resume in-person public sales of surplus equipment/furniture in 2021 when the PSU campus is expected to reopen.
DEPARTMENTAL REQUESTS
April 14, 2021: Pickup/removal of surplus property requires a work order request. Please visit the Work Control Center at https://www.pdx.edu/facilities/work-control-center to submit a request.
Surplus Property not currently offering in-person inspection of furniture or other items for departmental use. Deliveries and requests are offered on a case-by-case basis depending on your department's operating status. If you would like to request surplus property (furniture, etc.) please contact surplus@pdx.edu for more information.
About Us
PSU Surplus Property's mission is to recycle/dispose or transfer excess or surplus property back to PSU departments, state and local governments and qualified non-profits throughout the State of Oregon.
Surplus property that has not been redistributed or transferred within a reasonable period of time is offered for sale to the public through our Surplus Store, online auction sites and, in some cases, sealed bids.