A comprehensive knowledge of chemistry is essential for the person who wishes to help solve the problems of today — problems of illness and disease, problems of wise use of our resources — and for the person who wants to do basic research in chemistry or work in the chemical industry. We offer courses tailored for students desiring only an introduction to the field on a regular basis. A wide variety of other courses in the program are designed to offer fundamental training for students majoring in chemistry or other science areas, such as biology or health sciences.
Interdisciplinary research is an integral part of our program at Portland State. Our research has applications across a diverse array of areas including medicine, air and water pollution, solar energy conversion, and art conservation. Access to state-of-the-art instrumentation, research facilities, and support facilities is an important aspect of conducting research. A chemical stockroom and instrumentation suites help meet this goal.
Faculty, students, and staff in the department are always searching for knowledge and ways to help our communities. Researchers and graduate students regularly publish scholarly articles, people are recognized at both local and international events, and innovations are changing lives.
Graduate applications
With no application fee and no GRE required, we make applying to join us easy. Deadline for Fall 2021 cohort is January 15, 2021.
Research for good
Research from the Department of Chemistry aims to have impact in areas such as art conservation, medicine, and more.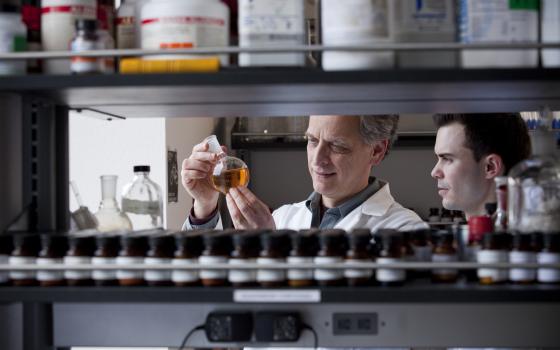 Undergraduate Students
Offering a wide variety of courses designed to offer fundamental training for students majoring in chemistry or other sciences.
Graduate Students
Diverse research labs, state of the art instrumentation, and stipend support for graduate students draw many to chemistry at PSU.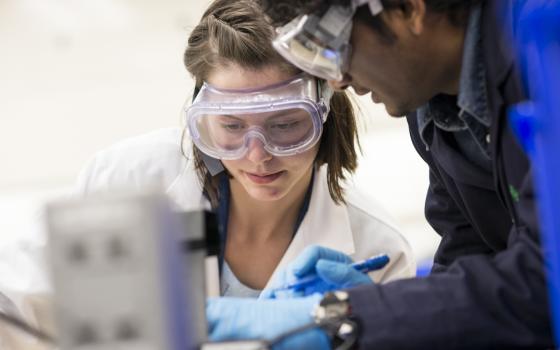 Need advising or have other questions?
Drop in during open office hours via zoom.
Join Dr. Dean Atkinson, chair of the Department of Chemistry, from 9:30-11:00 on Tuesdays (except March 9th, 2021) and Wednesdays.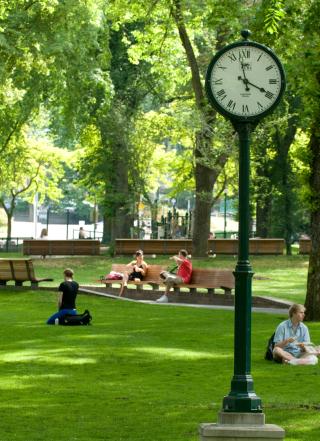 Remote Operations
The Department of Chemistry office (SRTC 262) is physically closed and personnel are working remotely. The Robertson Life Science Building, Science Research and Teaching Center, and Science Building I are badge access only. The Chemistry Stockroom is receiving and storing mail and packages. Our weekly seminar is canceled and all Chemistry Departmental tutor room spaces will be closed until further notice.
Please review the reopening plan here to find out more information on how to access various science service facilities. 
Department staff personnel continue to check service email accounts:
chemistry@pdx.edu: general and administrative inquiries, registration (including By Arrangement forms for research and thesis/dissertation credits), and access requests
chemstrm@pdx.edu: stockroom inquiries
chorders@pdx.edu: order confirmations and charging instructions
Support students and faculty by donating to scholarships and funds
The Department of Chemistry invites donations from alumni and friends to support the endeavor about which they are most passionate. The Department is indebted to the continued generosity of alumni and friends who donate to these funds.