Student Groups & Professional Societies
There are numerous ways for MME students to get involved at Portland State University. Student groups, such as Viking Motorsports (VMS) and ASHRAE, offer students a way to meet others with similar interests. Professional Societies, specific to women engineers, honors students, and humanitarian efforts, among others, provide opportunities to learn invaluable skills and network with industry members. Get involved!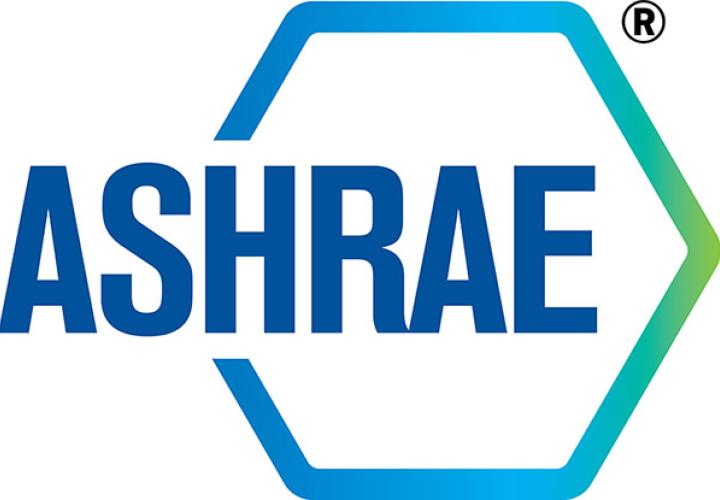 ASHRAE
The American Society of Heating, Refrigerating, and Air-Conditioning Engineers (ASHRAE) is a global society advancing human well-being through sustainable technology for the built environment, focusing on building systems, energy efficiency, indoor air quality, refrigeration and sustainability.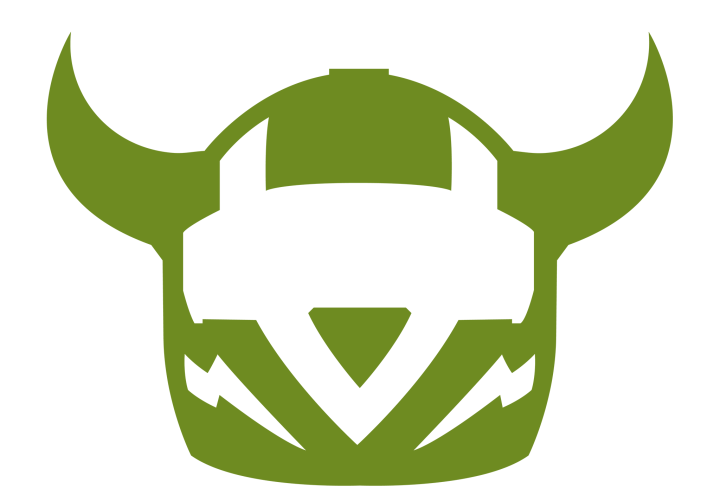 Viking Motosports
Viking Motorsports (VMS) is a student group focused on designing and building formula race cars from the ground up. Every year, VMS competes in Formula SAE, which is a worldwide collegiate competition created by SAE International.