Meet the Team
Career & Community Studies
Meet the Team
Sue Bert, Co-Director
Sue brings extensive experience to her role as CCS co-director in the areas of person-centered planning, inclusive practices and self determination. Her design and management of CCS support services continue to strengthen PSU's capacity to serve all students.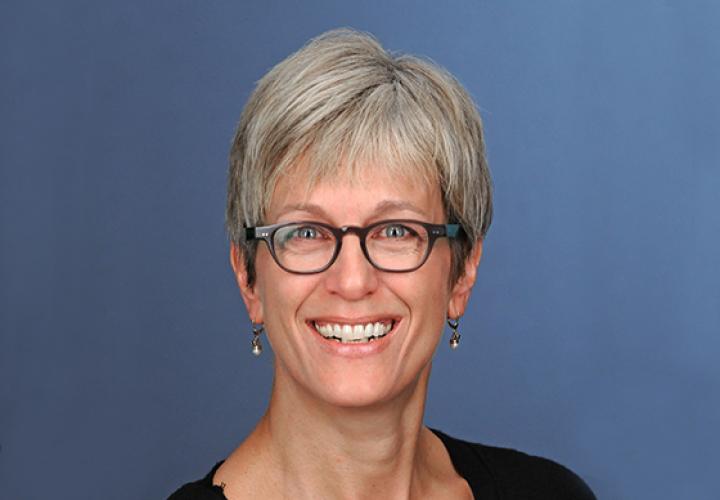 Mary Morningstar, Co-Director
Mary coordinates PSU and CCS systems to ensure students are fully included with support for students and staff. She is faculty in the Department of Special Education. Her research includes college and career readiness, teacher education, and secondary inclusive practices.
Ruth Falco, Internal Evaluator
Ruth collects and analyzes data to report outcomes of CCS for students and the PSU community. She is faculty emerita in the Special Education Department. Her research focuses on school and community inclusion for individuals with extensive support needs.
Andy Barnaud, Student Coordinator
Andy joined the CCS team in 2018. His work includes communicating with current families, helping prospective students looking to apply, and assisting other CCS staff. He is currently in the Master in Social Work (MSW) program at PSU.
DJ Tomko, Employment Coordinator
DJ started collaborating with the CCS team in 2020 to support the planning and implementation of employment services for CCS students. DJ is an employee for Trellis, Inc., an agency that specializes in supporting individuals with intellectual/developmental disabilities in career development.
Halle Harris, Peer Navigation Coordinator
Halle joined the CCS team in 2020. Her work includes communicating with students and organizing Peer Navigation along with being a support to students for social events. Halle is currently a Senior in the School of Social Work.
Saman Vadaei, Rehabilitation Counseling Intern
Saman is originally Persian, and came to this country to continue his education. He got his BS in Psychology at PSU, and now he is finishing his MS in Clinical Rehabilitation Counseling. His goal is to serve his community and help others to reach their goals.