About the COE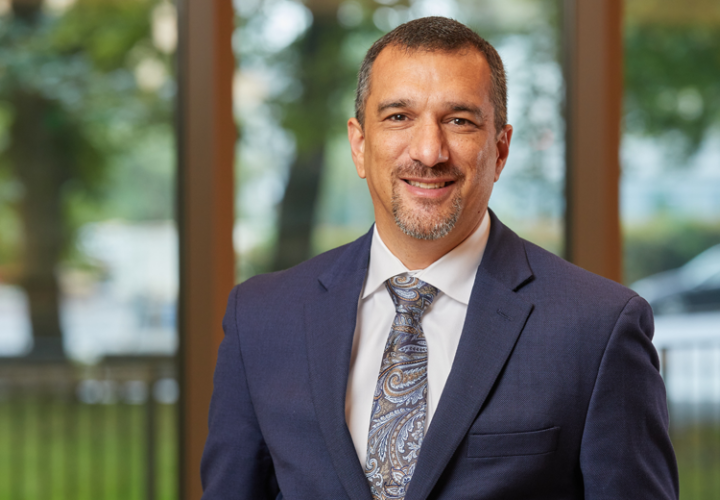 Welcome to the College of Education at Portland State University.
Located in downtown Portland, PSU is Oregon's premier urban research university with a vision to "let knowledge serve the city." We are proud of our reputation as the largest, most comprehensive, and most innovative school of education in the State of Oregon.
The COE is a professional learning community committed to engaging in individual and program assessment activities that lead to continuous program improvement. Our distinctive equity-focused professional preparation programs are all nationally accredited. Our teacher education and educational administration programs, for example, are nationally accredited by the Council for the Accreditation of Educator Preparation (CAEP). The COE is the first educator preparation program in Oregon, the first on the West Coast, and one of the first 10 in the nation to be fully accredited by CAEP. Our counselor education programs are accredited by the Council for the Accreditation of Counseling and Related Educational Programs (CACREP) and the Council on Rehabilitation Education (CORE). In addition, our early childhood programs are accredited by the National Association for the Education of Young Children (NAEYC). Our interdisciplinary doctoral program enjoys a strong partnership with the Carnegie Project on the Education Doctorate (CPED) and has been recognized nationally for leading efforts to use improvement science as a tool for continuous improvement.
The COE's programs, policies, and practices advance and promote equity, diversity, and inclusion. Our programs also enjoy the distinction of being the most ethnically and racially diverse programs in the state. We house the Portland Teachers Program,  a unique program designed to recruit and retain students of color who want to become teachers. We are also home to the Bilingual Teacher Pathways program, which won the American Association of Colleges for Teacher Education (AACTE) Global Diversity Award, and the American Indian Teacher Program, which provides full funding for successive cohorts of Native American students.
Our diverse faculty are outstanding researchers who care deeply about schools and communities. The COE is nationally recognized for advancing equity and excellence in education through engaged research activities and culturally responsive and innovative professional preparation programs that prepare students to become critically engaged global citizens. That is why you should consider Portland State University's College of Education!
---
About the Interim Dean
Dr. Coll was born in Havana, Cuba and migrated to the United States during the 1980 Mariel Boat Lift. After serving as a noncommissioned officer in the United States Marine Corps, he completed a bachelor's degree in Social Work from Saint Leo University, his master's degree in Social Work from the University of Central Florida, and a Ph.D. in Counseling Education and Supervision from the University of South Florida. 
Dr. Coll is the Interim Dean of the College of Education, and serving as the current Dean of the School of Social Work at Portland State University. He has held administrative and faculty positions at Texas State University, University of Southern California, and Saint Leo University. His research interests have been predominantly on worldview development and counseling veterans with a focus on veteran transition. He is the author and co-editor of numerous publications, including:  The Counselors Primer for Counseling Veterans, Linus Publications; co-editor of The Handbook of Military Social Work, Wiley Press; Student Veterans in Higher Education: A Primer for Administrators, Faculty, and Advisors, Oxford Press and Civilian Lives of U.S. Veterans: Issues and Identities, Praeger Publishing.
He is a graduate of the American Council on Education (ACE) Fellows Program, University of California, Berkeley, Executive Leadership Academy (ELA), Harvard's Institute for Management Development Program (MDP), Harvard's Institute for Management and Leadership in Education (MLE).
Vision
Educators and counselors create a just and equitable world.
Mission
We empower educators and human services professionals to engage in visionary thinking and transformative practices with schools and communities.