Current research in the Strongin group addresses a range of interdisciplinary challenges. Projects include the investigation of the chemical reactions and aerosol profiles of electronic cigarettes, including both tobacco and cannabis products. His group is also developing functional molecular probes that selectively target pancreatic cancer as well as enzymes and biochemical pathways involved in oxidative stress and chronic disease.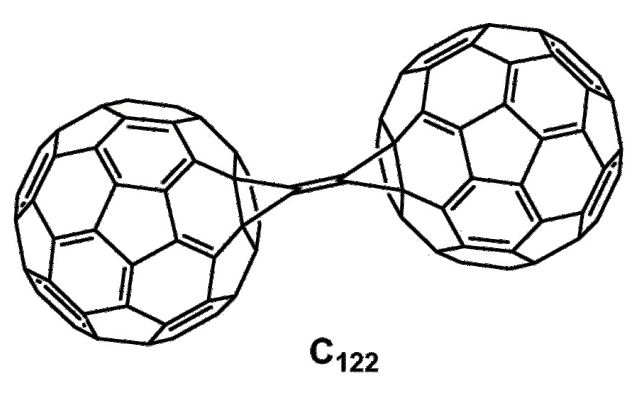 Strongin Lab Website
We work in the fields of synthetic and physical organic chemistry, with a focus on redox and chromophore materials and mechanisms. Examples of current studies include the chemistry of electronic cigarettes as well as pharmaceutical, sensor and molecular probe design.
Lab Group Members
The Strongin Lab is always interested in discussing potential opportunities for research positions for creative and highly motivated students to join our research team. Follow the link for current group member profiles and more information about opportunities in our lab.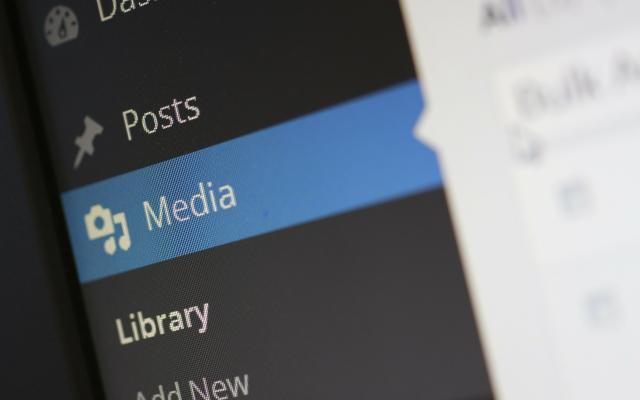 Representative Publications
The members of our lab publish in many different academic journals including those focusing on analytical and organic chemistry.