Work in the Rananavare Lab examines soft and hard condensed matter with special emphasis on nanomaterials. Ongoing activities includes synthesis, characterization and developing new applications of nanomaterials in fields ranging from nanoelectronics to nanobiology.
Lab Group Members
The Rananavare Lab is always interested in discussing potential opportunities for research positions for creative and highly motivated students to join our research team. Follow the link for current group member profiles and more information about opportunities in our lab.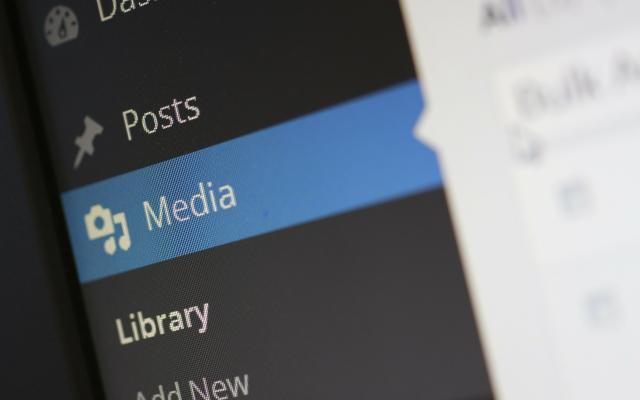 Representative Publications
The Rananavare lab publishes in many different academic journals including those focused on materials and biophysical chemistry.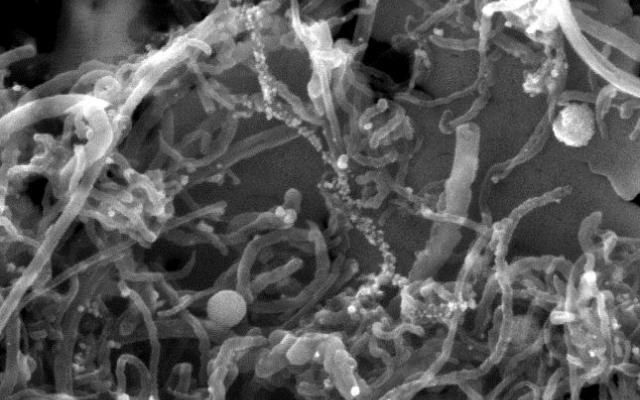 Our Projects
The nano-interfaces group consistently works on a wide range of projects. The following pages showcase some of the recent projects.