Program Experience
Our students develop their creative vision, master technical skills, and develop a deep understanding of film history and the future of the film industry. Moviemaker magazine named the PSU School of Film one of the best Northwest schools for outstanding training in criticism and theory.
At PSU, you'll refine your creative vision while working closely with expert professors who are active in the film industry and in academia. As you pursue your film degree, you're encouraged to become a part of the film community on campus and in Portland through events, clubs, networking opportunities and off-campus internships. And when you graduate with your film degree, you'll be ready to jump into professional work in film production or to deepen your studies in graduate school.
Create
As a Film major at Portland State University, you'll meet the friends and make the connections you need to succeed as a filmmaker or film scholar.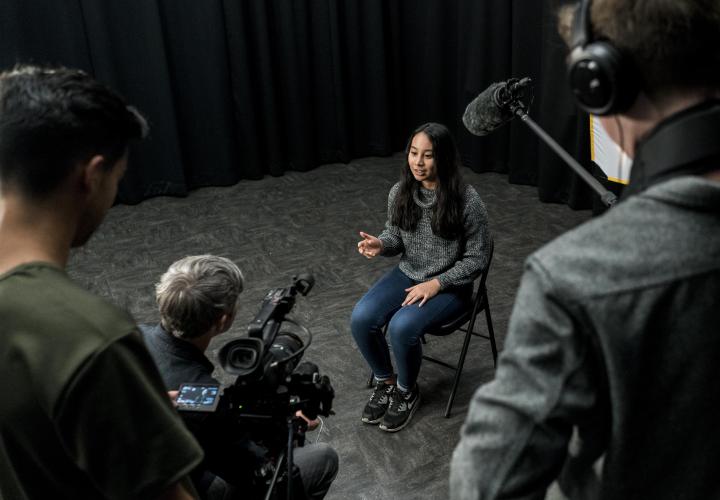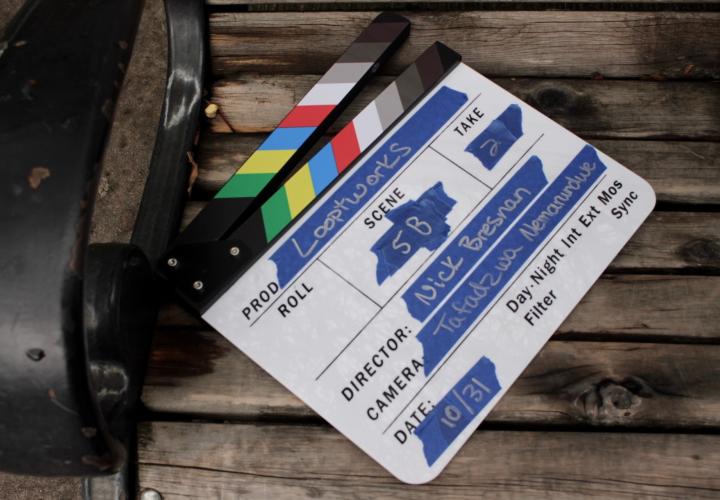 Student Resources
We believe that the film program thrives when we work as a supportive and collaborative community in class, at internships, and on set. Students work both in groups and solo to gain the widest range of experiences for their future careers.
Follow us on Social Media
Follow PSU Film on Instagram
Film News
January 11, 2021
Professor Jennifer Ruth signs book contract withJohns Hopkins University PressforCancel Classes: Social Justice and the Future of Academic Freedom, co-authored with Michael Bérubé, Edwin Erle Sparks Professor of Literature at Pennsylvania State University. Cancel Classes will investigate whether developments over the last two decades – the erosion of tenure, the rise of social media, the resurgence of white supremacism – necessitate a new conception of academic freedom. …
January 11, 2021
Professor Jennifer Ruth will present"Reassessing Chinese Independent Cinema: Past, Present . . . and Future?â…
January 5, 2021
After PSU Film relocated online and at home after quarantine orders in Oregon last spring, our filmmakers…