Recent Publications and Work by Film Faculty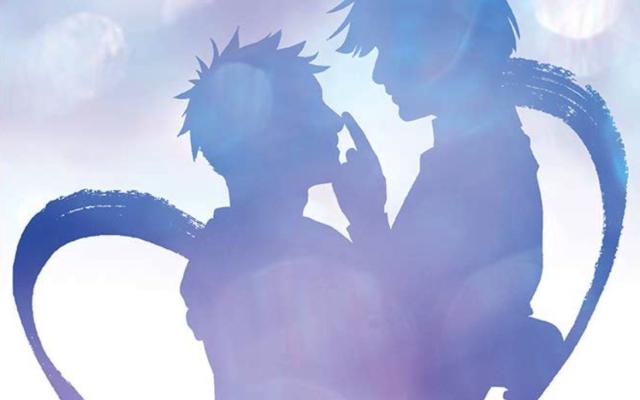 Jungmin Kwon
Jungmin Kwon, faculty of film studies, released her book Straight Korean Female Fans and Their Gay Fantasies, published by the University of Iowa Press.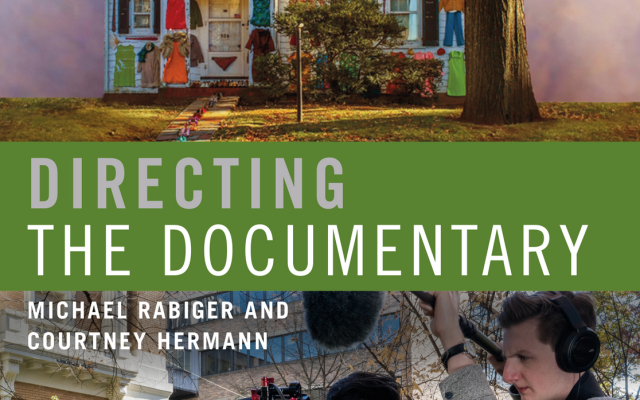 Courtney Hermann
Courtney Hermann, film faculty, collaborated with celebrated author and film production educator Michael Rabiger to co-author the 7th edition of the popular textbook Directing the Documentary, published by Routledge. Three PSU School of Film alumni are featured on the cover: Anchitta Noowang, Sean Oulashin, and Ross Reaume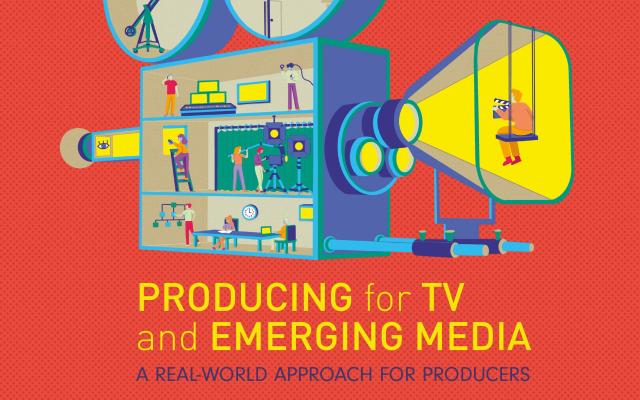 Dustin Morrow
Routledge recently published the fourth edition of School of Film Associate Professor Dustin Morrow's book Producing for TV and Emerging Media co-authored with television producer Cathrine Kellison and Western Washington University professor Kacey Morrow (Prof. Morrow's sister).
Student Work
2020 Spring Showcase
The School of Film hosts an annual curated showcase of the best in production and writing. Prizes are awarded for best essays and films in various categories.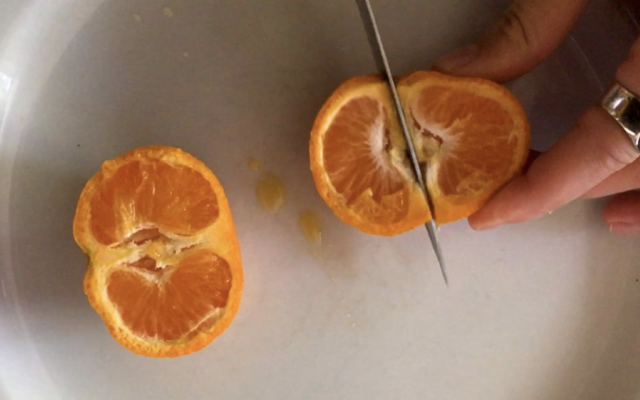 Award Winning Student Work
Chessa Casper's film called Rotten Fruit was accepted at the NW Film Forum's Local Sightings Film Festival in Seattle. Their film screened during the virtual festival that took place during September, and they won a Jury Award for Best Experimental Short.