Diversity and Identity
International Students Abroad
International students at PSU are encouraged to study abroad in order to maximize the benefits of their international education. Studying abroad provides students with opportunities to build global networks, conduct primary research, and learn how to navigate different cultures-- something that is highly valuable in an increasingly globalized world. Going abroad and adding in a second or third international experience can give you more international experience and may make you much more competitive in a global job market.
Things to Consider
While international students are encouraged to study abroad, there are some specific visa
regulations to consider.  It is important to work with your ISSS advisor early on in the application process to make sure you have the correct documentation to maintain your immigration status while abroad.
Department of Homeland Security Requirements for International Students Wishing to Study Abroad
International students may study abroad anytime during their studies except for the final term before graduation.
In order to return to the United States after your program ends, you will need a valid F-1/J-1 visa. Which visa you need depends on which visa you used to initially enter the U.S.
You will need to obtain a valid travel signature on your I-20/DS-2019 before leaving the United States.
Visa Information
If you need to obtain a visa to enter another country, it is your responsibility to obtain this visa, not the responsibility of PSU.
Admission into another country depends on your country of citizenship. You may need a transit visa for each country you intend to travel through. To find out if you need a visa, please check here or visit the appropriate consular or embassy website.
It is easier to apply for a visa within the United States, instead of in your home country.
It is best to apply for your visa as early on in the process as possible, in case there is any delay in obtaining your visa.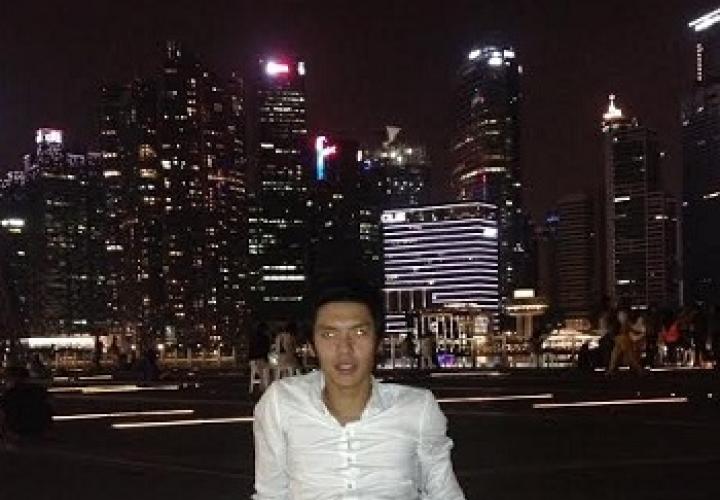 Featured Student
"I believe it is rare for international students to study abroad, yet I must say it is by far the most exciting and memorable thing I have ever done. Benefits of doing this will far outreach any downside that may exist. That moment in life when you throw yourself on the plane-paradise!"
-June Yong Jeon
PSU Resources
Additional Resources
If you would like to make the visa application process easier, there are companies you can hire to help you get your visa. These companies also have information on visa requirements. PSU is not affiliated with these companies.
If you are interested in going abroad as an Undocumented Student or Permanent Resident, please contact the Education Abroad Office.