Working to understand & address homelessness at PSU
Homelessness at PSU
PSU Housing and Food Insecurity Report
Homelessness Research & Action Collaborative conducted Portland State University's first survey of students and employees on the scope of homelessness, housing insecurity and food insecurity on campus. The center also conducted a follow-up survey on the impact of COVID-19. The findings will be the first step toward a comprehensive plan that addresses students' basic needs.
The report will be released September 24.
If we have any hope of helping Portland and the region more broadly address homelessness, we must address it within our own campus community, said Research Director Greg Townley.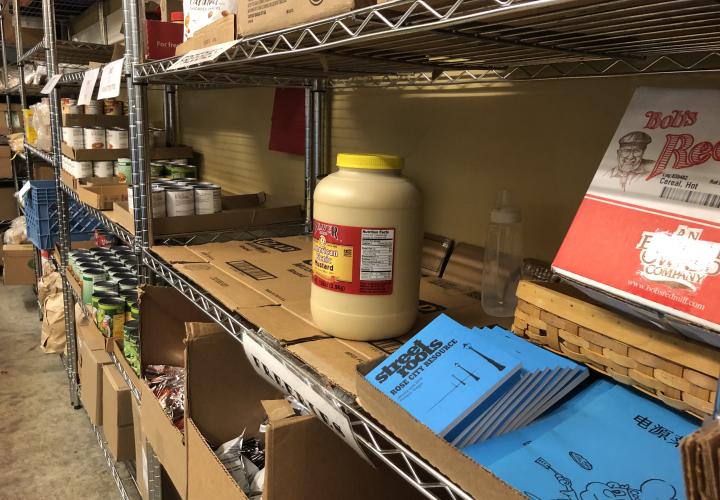 Find Food and Housing Support
If you or someone you know is experiencing hunger or homelessness, please use this list of resources to help. Please let us know if there are any additional resources to include.
(Created March 18, 2020. Last updated Sept. 18 2020).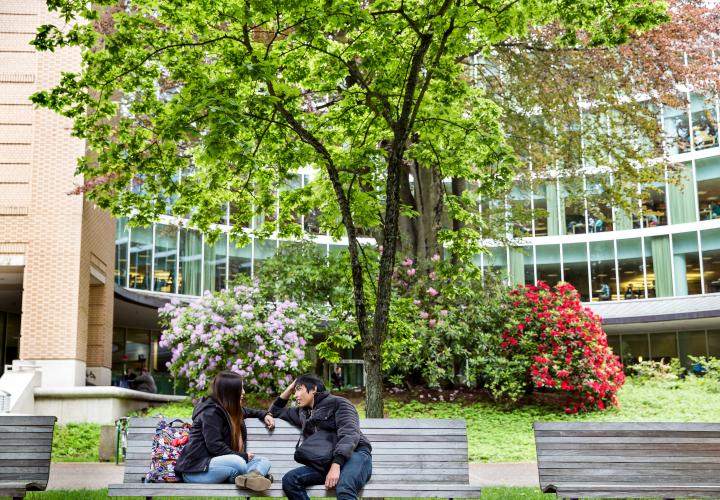 What can I do?
Student emergency funds can help vulnerable students stay in school and reach their goals. Students in need can find out more at pdx.edu/dean-student-life/emergency-funds. Those who are able to donate to the emergency fund, can select a specific fund or a general one. Scroll to select your desired fund.
Basic Needs Insecurity
Student Homelessness and food & housing insecurity
National Figures from The Hope Center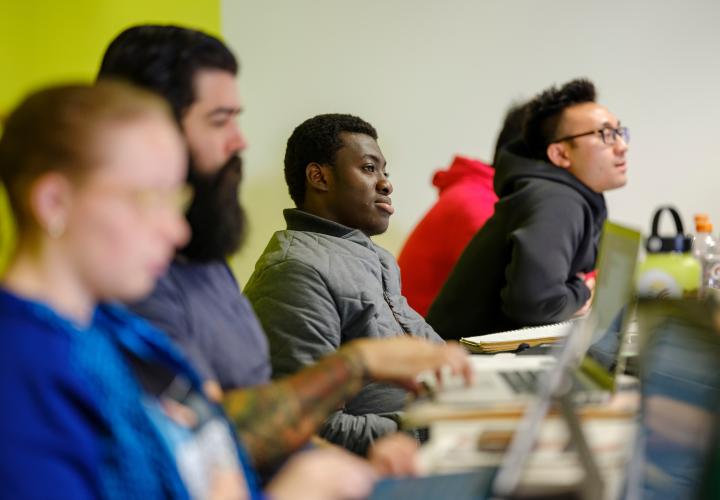 Student Homelessness across the country
The Hope Center's #RealCollege survey has reached more than 330,000 students at more than 400 colleges and universities over the last five years. Check out The Hope Center's national report to understand this crisis and how to address it on your campus. Thank you Hope Center for starting this movement.