International Programs
International Programs
CPS conducts International Performance Management and Leadership programs that run the gamut from intensive, week-long sessions to year-long exchanges with local government officials and scholars. Over the years, we have developed rich relationships with individuals and organizations around the world.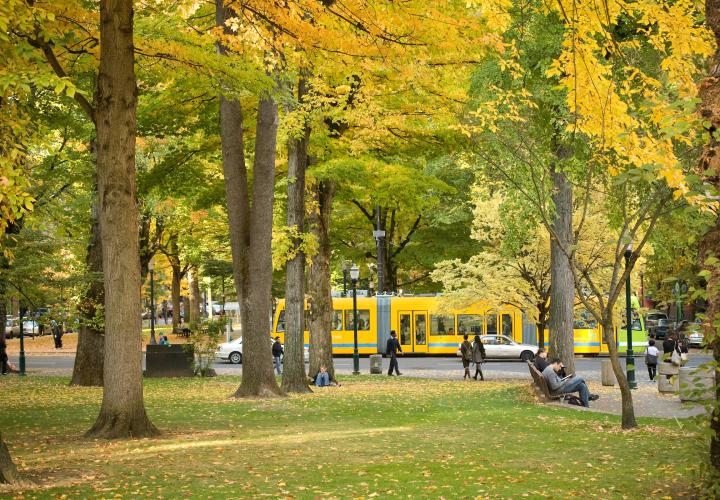 2020-2021 International At a Glance Annual Report
Learn more about who CPS engaged in overseas during 2020-2021. Many of our programs were converted into an online format during the pandemic. Here is the International programs' at a glance annual report for the fiscal year 2020-2021.