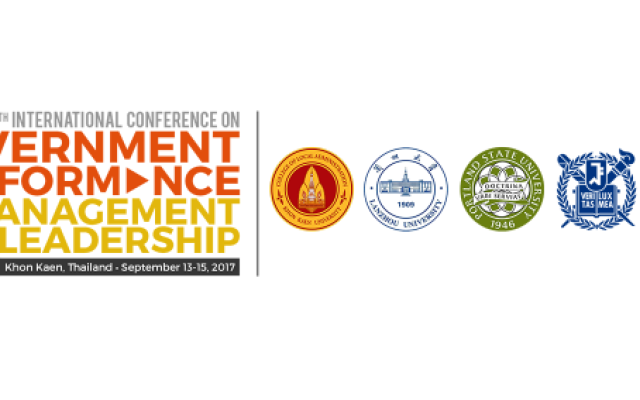 International Conference
The International Conference on Government Performance Management and Leadership is a bi-annual conference designed to focus on government innovations that foster institutional trust and accountability, while promoting sustainable solutions.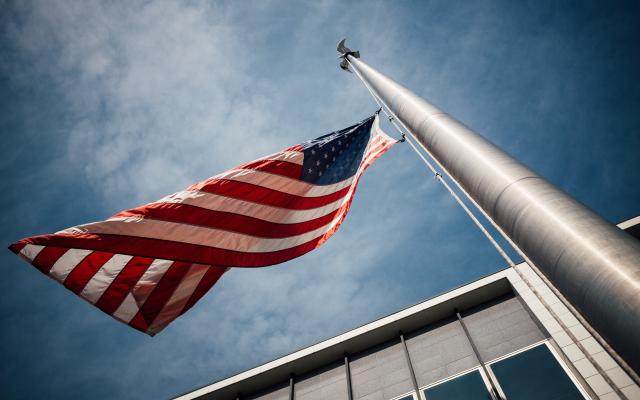 Latinx Institute for Public Service
Oregon Latino Agenda for Action (OLAA) and the Center for Public Service (CPS) in the Hatfield School of Government at Portland State University, are offering a specially-designed training program, for Latinx by Latinx, to support your efforts to effectively represent your constituency at-large and the Latinx community.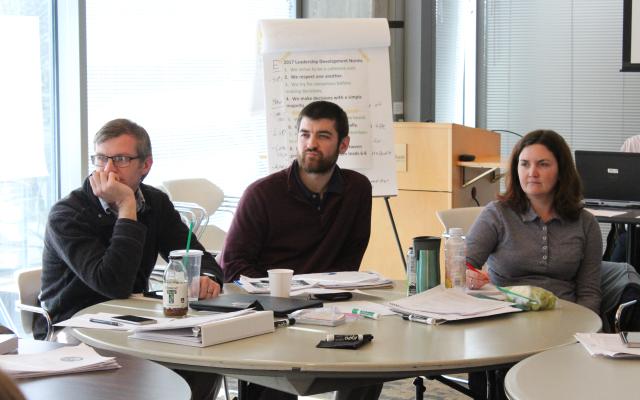 Newly Elected Officials Leadership Academy
Once elected, it's not all congratulatory messages from friends and neighbors. People who've known you for years will start treating you differently. Citizens will expect you to master the details of every issue, and attend every public event in town.