Degree Programs and Advising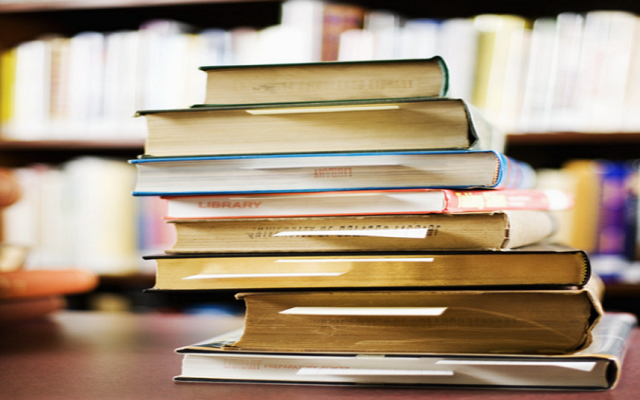 Program Requirements
The Department of Philosophy offers a B.A., B.S., Minors in Philosophy and History and Philosophy of Science, and a Philosophy Honors Option. The Major requires 56 credits, the Minor requires 28 credits, and the Honors Option requires PHL 403 Honors Thesis and PHL 485 Honors Seminar in addition to the Major Requirements.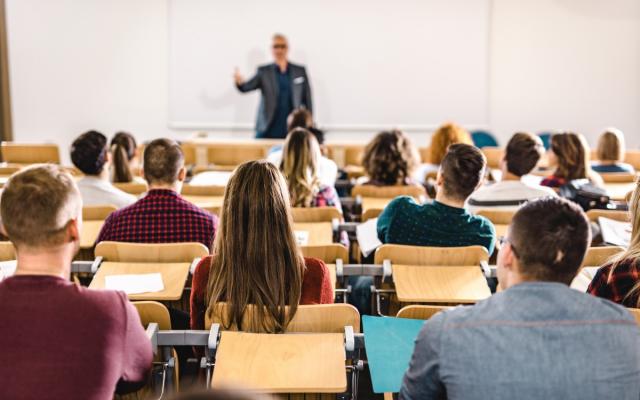 Philosophy Courses
The Department of Philosophy offers more than 80 different courses! We cover all the major topics in the traditional philosophical discipline, from the History of Philosophy to Ethics, Metaphysics, and Epistemology. We also offer a number of specialized courses such as Bioethics, Queer Philosophy, and Philosophy of Sustainability.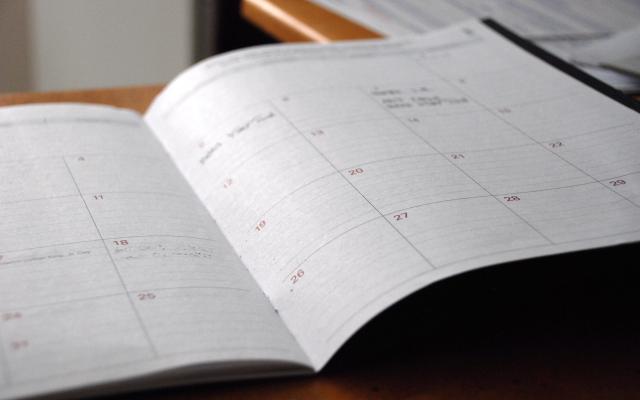 Advising
The Philosophy Department is dedicated to ensuring that all students have a clear understanding of their path through their degree. We have two dedicated Undergraduate Advisors and we work closely with the general advising staff at Portland State to give our majors as much support as possible.