Academic advising is a collaborative educational process in which students and their advisers are partners in meeting the essential learning outcomes that support student success.  This partnership requires participation and involvement of both the adviser and the student and spans the student's whole educational experience.
Portland State utilizes both professional and faculty advisers in delivering advising for students.
Faculty Advisers
Faculty advisers support students with questions about the math major, which may also include potential careers and professional opportunities within the discipline.  It is important that math majors meet with a faculty adviser prior to registering for math/stat courses in order to develop a coherent program to achieve the students' goals.
Faculty advisers: Dr. Beatriz Lafferriere and Dr. Julie Bracken
Send an email for a faculty adviser to the shared email account mathstatadvising@pdx.edu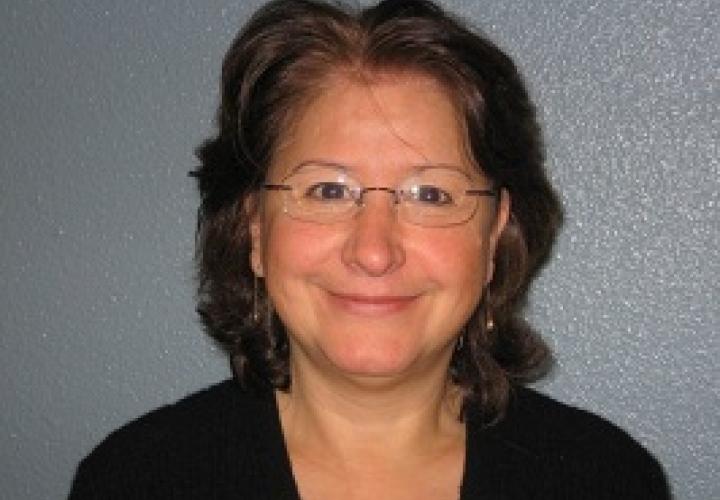 Faculty Adviser
Dr. Beatriz Lafferriere is Director of Undergraduate Advising for the Fariborz Maseeh Department of Mathematics + Statistics.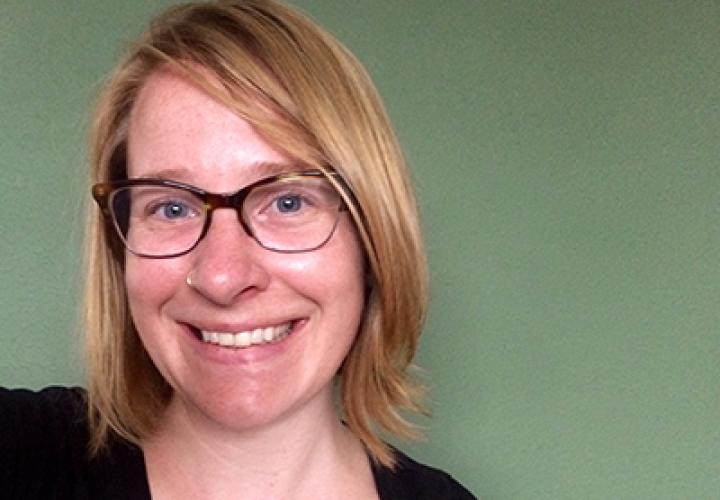 Faculty Adviser
Dr. Julie Bracken is also an undergraduate-level faculty adviser in the Fariborz Maseeh Department of Mathematics + Statistics.
Dr. Bracken is not providing advising during the Summer.
Professional Pathway Advisers
Professional advisers are available to assist with university general education (University Studies) and degree requirements, assist with academic standing issues and petitions, and provide referrals to various campus services.  For questions about BS/BA requirements, UNST courses/senior  capstone, minors (other than math), and petitions, please contact your assigned Pathway adviser.  If you are a math major or math minor, your pathway is ECSMP (Engineering, Computer Science, Mathematics, and Physics Pathway).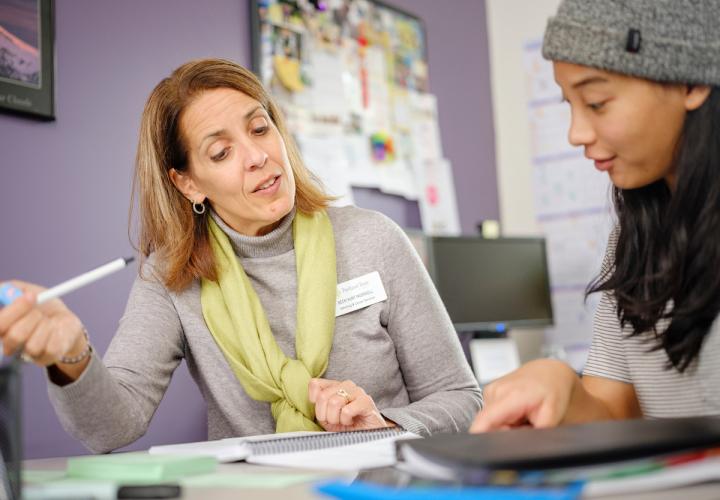 Professional Adviser
Engineering, Computer Science, Mathematics, and Physics Pathway
• Appointments: 503-725-4631
• Location: 100 Engineering Building