In the heart of a dynamic geologic environment
Geology is the study of Earth and other planetary bodies; their composition, structure, and evolution. The Portland State University Geology Department excels at both teaching and research, partnering with local businesses, government, regional universities and K-12 schools. We are situated in the Pacific Northwest, a dynamic geologic environment. We capitalize on our unique location and the diversity of our faculty and student body.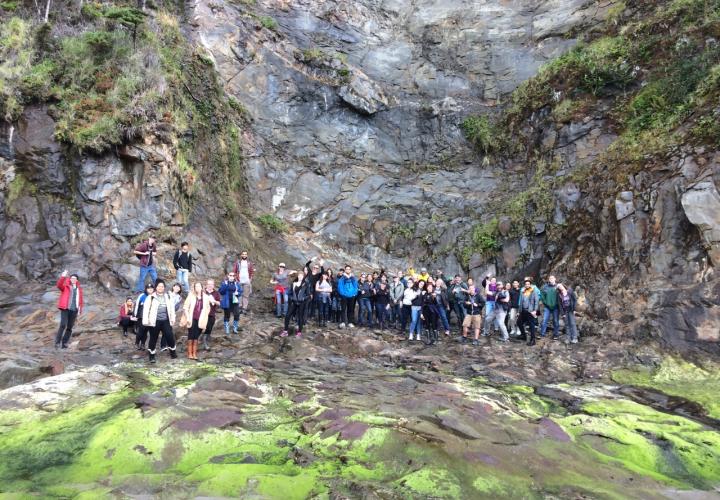 Support Our Department
Our mission here in the PSU Geology Department is to educate, build community, and provide a pathway for our students to a successful career. Your gift supports our students and faculty.