Due to the coronavirus (COVID-19) the CLAS Dean has closed all departments within CLAS.
With this, the ESM department office is now physically closed and staff are working remotely.
You may contact staff at: 
Items for department distribution and general inquiries: esmoffice@pdx.edu
Administrative support for faculty and students: esm_admin@pdx.edu
Lab/Equipment support for faculty and admitted students: esmlabs@pdx.edu
Items for department chair: esmchair@pdx.edu
ESM 2020 Spring E-Newsletter
Check out ESM's E-Newsletter for the Spring 2020 term! It includes research highlights for our graduate and undergraduate students, a profile on one of our faculty members, and the quarterly note from the ESM Chair.
ESM Programs and Centers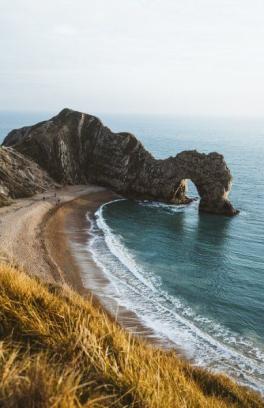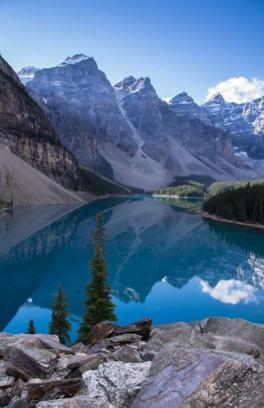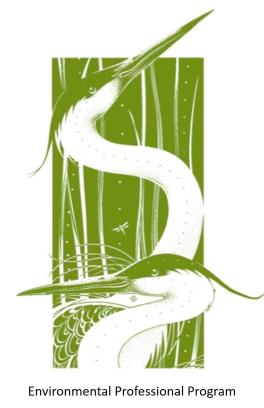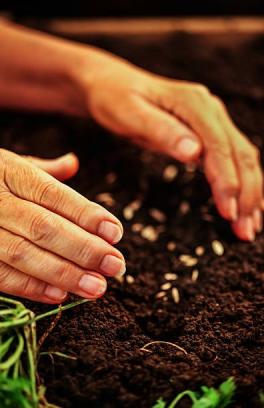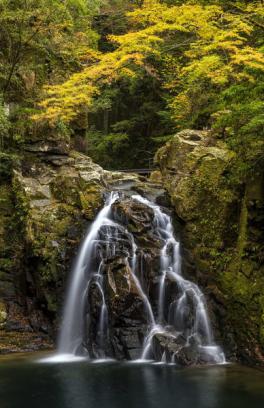 AQUATIC BIOINVASION RESEARCH AND POLICY INSTITUTE
A joint effort with the Smithsonian Environmental Research Center, the ABRPI strengthens our capabilities in marine research and broadens the geographic scope and habitat types where we work.
CENTER FOR LAKES AND RESERVOIRS
Established by the Oregon State Legislature, the CLR works with universities, agencies, and citizens to study, monitor, and protect our freshwater resources.
ENVIRONMENTAL PROFESSIONAL PROGRAM
The EPP offers practical, state-of-the-science training to graduate students and professionals in river restoration and wetland delineation.
RAE SELLING BERRY SEED BANK & PLANT CONSERVATION PROGRAM
The Seed Bank conserves the genetic resources of Oregon's native plants for current and future generations.
STUDENT WATERSHED RESEARCH PROJECT
The Student Watershed Research Project involves high school students in the collection of stream monitoring data such as water quality samples, biological data, and physical observations.
Previous
Next
Support ESM
Environmental Science and Management has been identified as one of the priorities for development within the CLAS. Thank you for your support!