Emergency Management
Welcome to Emergency Management
Portland State University is entrusted to provide a safe and healthy learning environment for students, faculty, and staff who live, work, and study on campus. Faced with emergencies ranging from natural hazards (winter weather, wind storms, earthquake, etc.) to human threats (e.g. active shooter situations, cyber attack, etc.) this is no easy task. Many of these emergencies occur with little to no warning; therefore, it is critical for PSU to plan ahead to help ensure the safety and general welfare of all members of the campus community.
On this website you will find information about PSU's plans for emergency preparedness, response, and recovery as well as resources that you can use, as an individual or department/program, to prepare.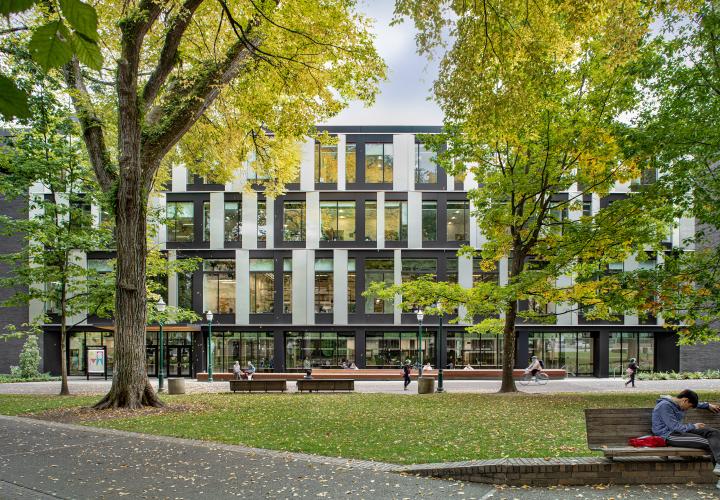 A Letter from Emma Stocker, Director of Emergency Management
Welcome to Emergency Management at Portland State University! The PSU Emergency Management office works to prepare the PSU community, programs, and resources for a range of emergencies including natural hazards (e.g. winter weather, wind storms, earthquake, etc.), human threats...