Appointments
The University Career Center at Portland State is committed to providing services to our students and alumni, especially during this challenging time. We are currently available for phone and video conference appointments Monday through Friday. 
We offer 1-hour appointments to current PSU students and alumni (PSU degree or 60 or more PSU credits). Same day appointments may be available. 
Meet with us to discuss:
 Finding a job/internship
 Career goals/planning
 Graduate school options
 Career development resources
Schedule your appointment by selecting from our staff below (or next available). If you prefer to book your appointment over the phone, please call us at 503-725-4613.
Internship Guidance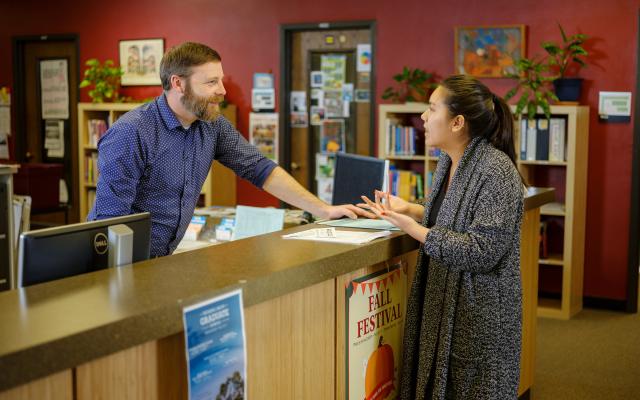 Schedule with the first available Career Counselor
Our Career Counselors can also assist you with your internship needs. Select the link above to find the next available appointment, or call 503-725-4613.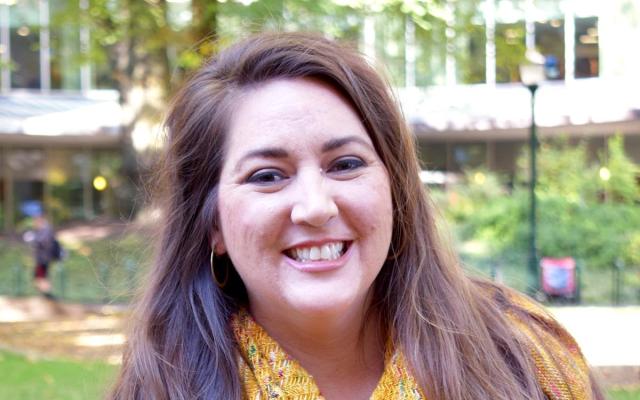 Schedule an appointment with Marisa Miller
Marisa Miller
Internships Coordinator
marisa.miller@pdx.edu
TOP QUOTE: "Marisa was so personable - it was as if our first meeting was a reunion with an old friend. She had concrete and specific suggestions for organizations to explore after hearing my interests."