About This Course
Data analysis cannot happen without the data warehouse — the compiled set of information that is to be analyzed. Participants in this course will learn how to build and develop this indispensable resource using business needs as a guide. The course covers how to gather, prepare, and save good data within a sound warehouse that will provide a strong foundation for future data analysis and subsequent business decisions. Instructors will also introduce data warehouse architecture and flow.
Course Snapshot

Format
 
Course delivered in a virtual format with live instructor & student interaction

Frequency
 
2-3 times per year (Fall, Winter, & Spring)


Length

5 evenings, 6:00pm - 9:00pm

Cost
 
$649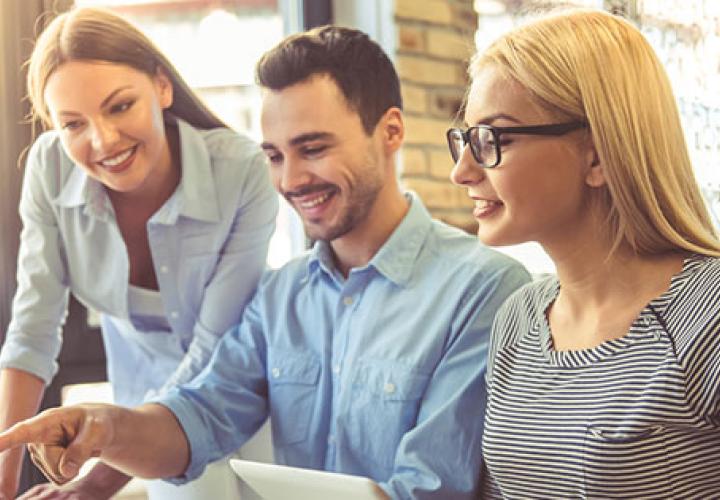 Data Analytics
It is difficult to imagine today's world without big data. More information is available than ever before, and understanding how to properly collect, evaluate, draw conclusions from, and apply data is critical for making informed business decisions. Professionals in all industries are increasingly using...
What You'll Learn
Upon completion of this course, students will have gained the knowledge to:
Understand the basics of database management and design concepts.
Use proven techniques and approaches to create and refine a data warehouse.
Identify good data sources to compile.
Overcome challenges associated with data warehousing.
Additional Information
A laptop with Microsoft Excel is required.
The Learning Environment
This course is delivered in a virtual format and combines lectures, discussions, and group activities. 
Other Courses in this Certificate Track
Enrolling in the full certificate program allows for more comprehensive learning in regard to data analytics.
Courses may be taken individually and in any order unless otherwise noted. Five courses are required to complete the certificate. If pursuing the certificate, all courses in the certificate program must be completed within three years. Visit the program page for a recommended sequence.
Meet the Instructor
Shawn Duffy
Shawn Duffy has worked in the business intelligence industry for over 18 years as a consultant with Fortune 500 companies. He currently serves as the chief information officer and business intelligence practice lead for Axian, Inc. Shawn earned a BS in Business Administration from Regis University and an MBA from Portland State University.