BA113 Assessing and Validating Solutions
About This Course
If the solution isn't living up to the needs of an organization, then it is necessary to find out why. This course provides an overview of techniques that help measure an implemented solution to determine if it is delivering the expected value.
Participants will learn methods for investigating limitations that may be rooted in the solution or in the organization itself and make active assessments of various solutions, putting techniques into practice immediately. These activities may be performed to assess and validate business processes, organizational structures, outsourcing agreements, software applications, and any other component of the solution. Participants will also learn how to ensure that solutions that have been implemented are providing the results intended and best serving the organization.
This course provides an intermediate level of proficiency in the Solution Assessment and Validation knowledge area as defined by the IIBA BABOK.
Course Snapshot

Format
 
Course delivered in a virtual format with live instructor & student interaction

Frequency
 
2 times per year (Fall and Spring)


Length

2 full-day classes (8:00am - 4:30pm)

Cost
 
$599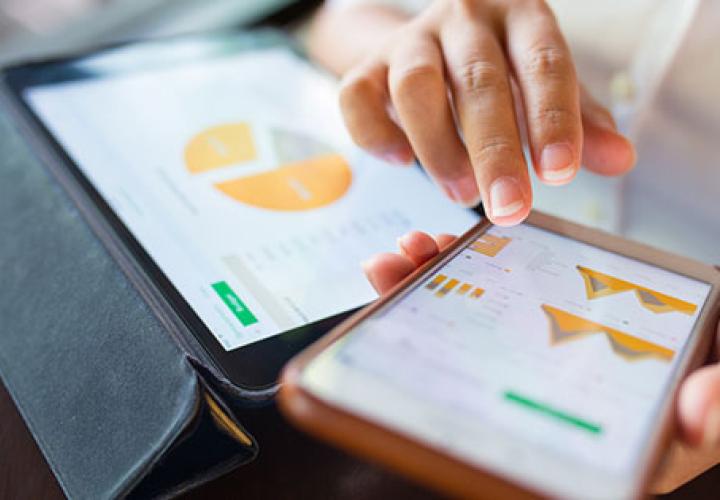 Business Analysis
Business analysis is a research approach to identifying and defining business needs in order to find solutions, make performance improvements, and enact organizational change. CEPE's Business Analysis Certificate program provides comprehensive training in these vital areas and helps participants develop...
What You'll Learn
Upon completion of this course, students will have gained the knowledge to:
Evaluate solutions for overall value, regardless of where the solution is in its life cycle;
Relate evaluation findings to metrics and track metrics over time;
Identify aspects of the solution that are not delivering value as expected;
Identify aspects of the organization that are limiting the performance of the solution;
Track problems associated with the solution and prioritize them for resolution;
Recommend changes to solutions (including aspects of the organization) that could increase solution value;
Derive actionable lessons learned from business analysis activity.
The Learning Environment
This course is delivered in a virtual format and combines lectures, discussions, and group activities. 
Courses in this Certificate Track
Enrolling in the full certificate program allows for more comprehensive learning in regard to business analysis.
Courses may be taken individually and in any order unless otherwise noted. Five courses are required to complete the certificate. If pursuing the certificate, all courses in the certificate program must be completed within three years. Visit the program page for a recommended sequence.
Meet the Instructor
Christopher Dennis
Christopher Dennis' work in product and process development, problem-solving, and project management spans utilities, music publishing, food manufacturing, and electronics industries. His perspective on innovation was developed during six years on staff at Massachusetts Institute of Technology. Chris earned a BS in Physics from the University of Rochester and an MSEE from Northeastern University.