BA112 Creating Strong Recommendations
About This Course
Creating strong recommendations involves identifying a business need or opportunity, defining the nature of a solution that meets that need, and justifying the investment necessary to deliver that solution. Typically, this is contained in a business case that gives decision makers the context and information they need to evaluate the benefits of the investment.
In this course, participants will learn how to write a business case after conducting the proper investigations. Participants will focus on fully understanding the business problem and opportunity, assessing the capabilities of the enterprise to carry out specific change, determining the most feasible business solution approach, defining the scope of the solution, and preparing a document that concisely presents their findings.
This course provides an intermediate level of proficiency in the Enterprise Analysis and Requirements Analysis knowledge areas as defined by the IIBA BABOK.
Course Snapshot

Format
 
Course delivered in a virtual format with live instructor & student interaction

Frequency
 
2 times per year (Fall and Spring)


Length

2 full-day classes (8:00am - 4:30pm)

Cost
 
$599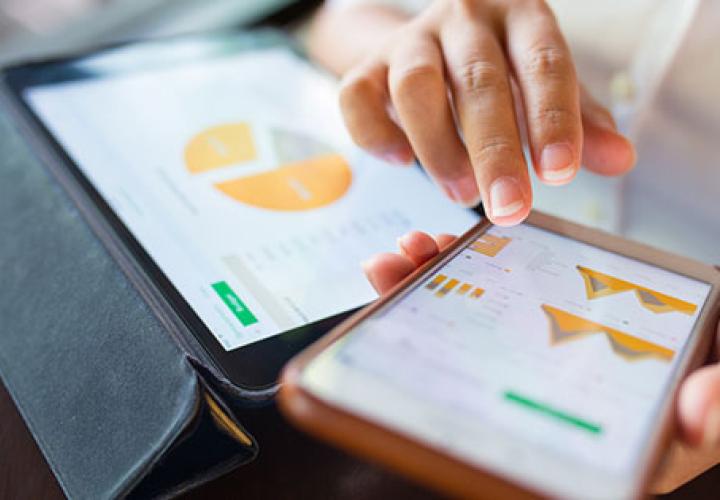 Business Analysis
Business analysis is a research approach to identifying and defining business needs in order to find solutions, make performance improvements, and enact organizational change. CEPE's Business Analysis Certificate program provides comprehensive training in these vital areas and helps participants develop...
What You'll Learn
Upon completion of this course, students will have gained the knowledge to:
Identify business needs, problems, and opportunities;
Assess the current capabilities of an enterprise and identify gaps that prevent it from meeting business needs and achieving desired outcomes;
Define what must be delivered from a solution in order to meet the business need;
Prepare a business case to clearly present the justification for a project in terms of the value to be added to the business as a result of the deployed solution as compared to the cost to develop and operate the solution;
Prioritize requirements to ensure that analysis and implementation efforts are for the most critical requirements;
Specify and model requirements and create an organized structure and document relationships between them;
Define assumptions and constraints that may affect which solutions are viable;
Validate requirements to ensure that all requirements support the delivery of value to the business.
The Learning Environment
This course is delivered in a virtual format and combines lectures, discussions, and group activities. 
Courses in this Certificate Track
Enrolling in the full certificate program allows for more comprehensive learning in regard to business analysis.
Courses may be taken individually and in any order unless otherwise noted. Five courses are required to complete the certificate. If pursuing the certificate, all courses in the certificate program must be completed within three years. Visit the program page for a recommended sequence.
Meet the Instructor
Ron Sarazin
Ron Sarazin, president of Olympic Performance, Inc., specializes in project management, business analysis, visual management, customer service, and strategic planning training and consulting. He has worked for PACCAR, Portland General Electric, and Mutual Health Systems. Ron earned a BS in Industrial Engineering at Oregon State University and completed specialized training at the University of Idaho and Stanford University.