BA111 Getting the Requirements Right
About This Course
Requirements serve as the foundation for business analysis and provide guidance as to the business solution possibilities, so getting the requirements right is critical. This course shows participants how to gather requirements from the stakeholders, even when they might not fully understand their own needs, and communicate them back to the stakeholders in a way that clarifies understanding and agreement. Several techniques are explored that will help participants address a variety of stakeholder scenarios, including performing individual interviews, conducting focus groups with several stakeholders, and administering surveys to get feedback from a larger population.
Participants in this course will learn how to identify which sets of requirements are relevant to which stakeholder groups and how to present those requirements in an appropriate format for each audience. Participants will also learn how to trace requirements and keep them maintained and reusable, as well as manage stakeholder requests for change and link requirements to business goals and objectives.
This course provides an intermediate level of proficiency in the Requirements Analysis knowledge area as defined by the IIBA BABOK.
Course Snapshot

Format
 
Course delivered in a virtual format with live instructor & student interaction

Frequency
 
2 times per year (Fall and Spring)


Length

2 full-day classes (8:00am - 4:30pm)

Cost
 
$599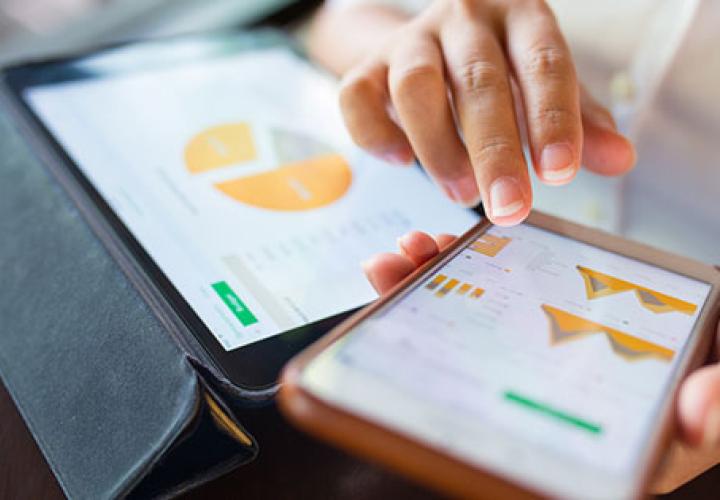 Business Analysis
Business analysis is a research approach to identifying and defining business needs in order to find solutions, make performance improvements, and enact organizational change. CEPE's Business Analysis Certificate program provides comprehensive training in these vital areas and helps participants develop...
What You'll Learn
Upon completion of this course, students will have gained the knowledge to:
Perform effective requirement gathering throughout the analysis effort;
Trace requirements back to their source and forward to their manifestation in a solution;
Obtain and maintain consensus among key stakeholders regarding the overall solution scope and the requirements to be implemented;
Confirm and approve requirements in a way that builds agreement and buy-in;
Organize and maintain requirements repositories;
Manage changes to requirements that arise from changes in the enterprise environment or stakeholder viewpoints.
The Learning Environment
This course is delivered in a virtual format and combines lectures, discussions, and group activities. 
Courses in this Certificate Track
Enrolling in the full certificate program allows for more comprehensive learning in regard to business analysis.
Courses may be taken individually and in any order unless otherwise noted. Five courses are required to complete the certificate. If pursuing the certificate, all courses in the certificate program must be completed within three years. Visit the program page for a recommended sequence.
Meet the Instructor
Christopher Dennis
Christopher Dennis' work in product and process development, problem-solving, and project management spans utilities, music publishing, food manufacturing, and electronics industries. His perspective on innovation was developed during six years on staff at Massachusetts Institute of Technology. Chris earned a BS in Physics from the University of Rochester and an MSEE from Northeastern University.