The Economics Department faculty have multiple areas of research interests that include behavioral economics, charitable giving, development economics, health economics, environment economics, energy economics, environmental economics, international economics, labor economics, and monetary and resource economics. We are also affiliated with three research institutes across the university that each focus on their specific research interest areas:
The Northwest Economic Research Center
The Institute for Economics and the Environment directed by Professor Randy Bluffstone
Initiatives for Community and Disaster Resilience co-directed by Economics Department Chair Hiro Ito
We promote a thriving research community among our graduate students. At the end of their program, students participate in our seminars presenting their work to the entire PSU community.
Our honors program undergraduates publish a thesis at the conclusion of their degree. These are published in PSU's library database called PDXScholar.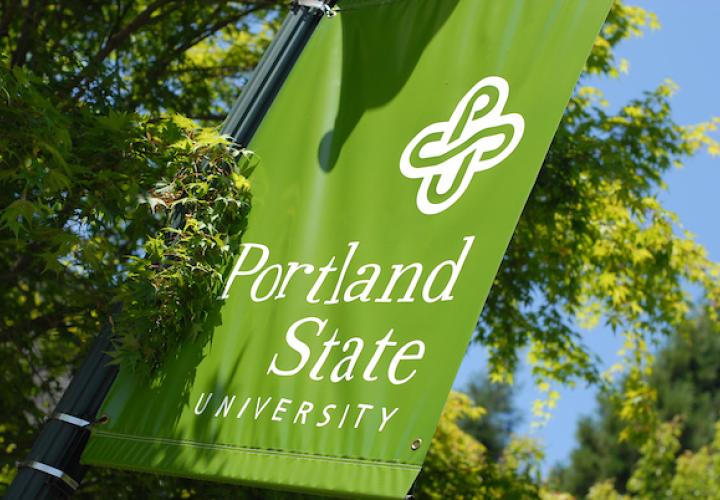 Faculty Research
Our faculty's research interests cover a wide array of specializations. Browse PDX Scholar using to find out what our faculty are researching and writing about.
You can also see faculty specializations to help you quickly identify a research area you would like to find out more about.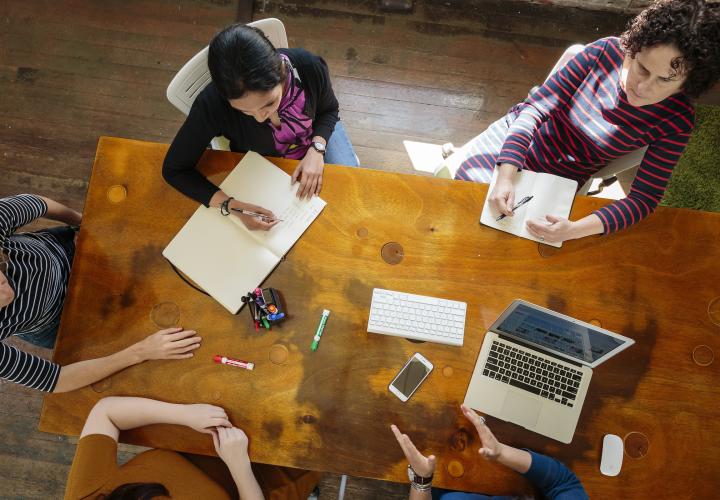 Student Research
Our students have worked with faculty on their research specializations and have pursued research of interest to them under faculty supervision. From health economics to environmental resources and many other areas, see what undergraduate students have done.