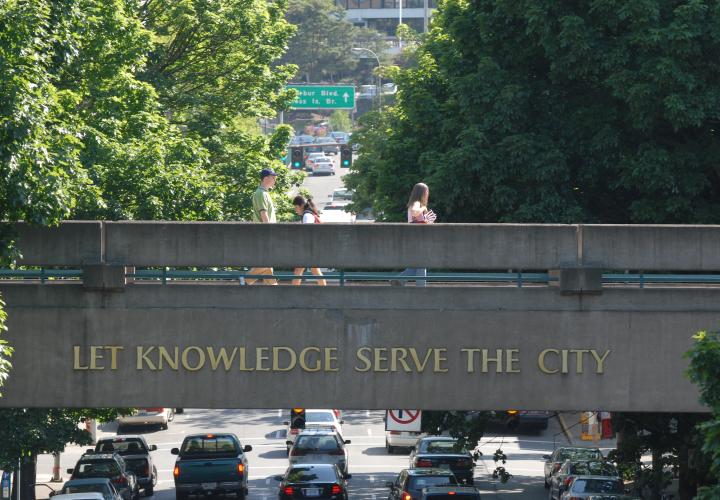 The Economics Department is hiring!
The Economics Department is hiring research assistants and front office work-study students. Work-study funding is required.
---
Due to the impact of COVID-19, the Economics Department office is operating remotely until further notice. Staff are available Monday through Friday from 8 a.m. - 5 p.m. for administrative services.
We apologize for any inconveniences and appreciate your patience and understanding during this time. Please contact us at econ@pdx.edu if you have any questions or concerns.
STUDENTS:
If you're concerned about your studies or loan repayment, you may be able to temporarily stop making payments during the coronavirus pandemic. For more information, please go to the Federal Student Aid website.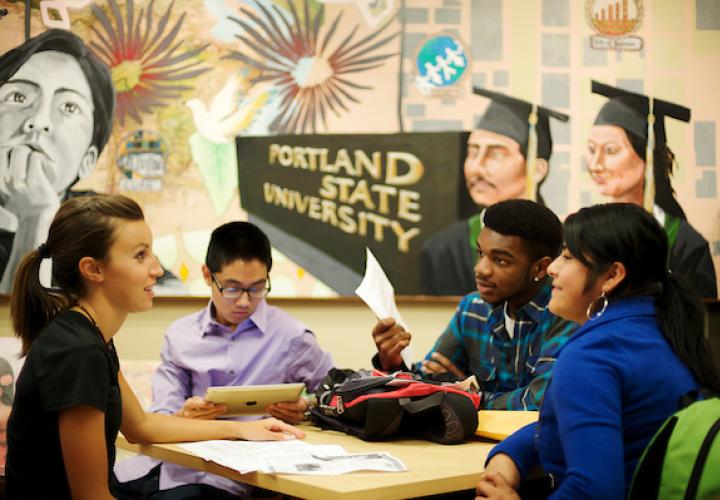 WHO WE ARE
Our mission is to provide high-quality graduate and undergraduate education while generating top-notch applied and theoretical research that garners national recognition within a supportive academic community.
Economics Employers
Private companies and government organizations
Economists' skills are used in government agencies, businesses such as banking and finance, insurance, market research, and consulting firms, utilities, research research institutes, and education.