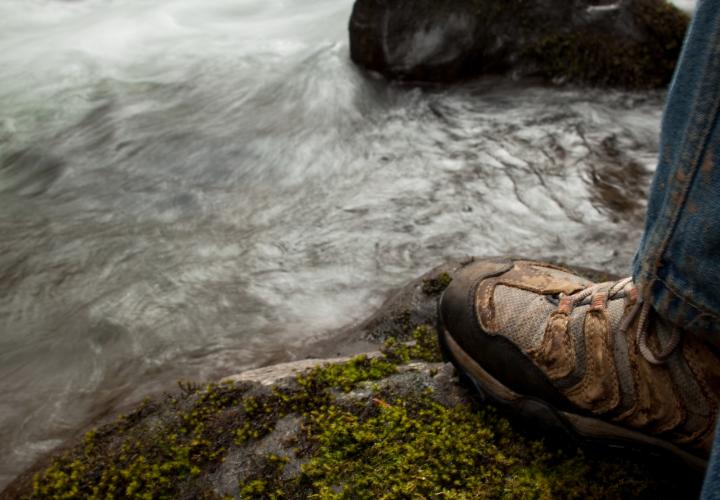 what is the Institute for Economics and the Environment?
The Institute for Economics and the Environment (IEE) serves as a center for investigation, discussion and training where the economy and the environment meet. We offer seminars and community outreach events that address some of the key environmental issues facing our city, the region, and the world.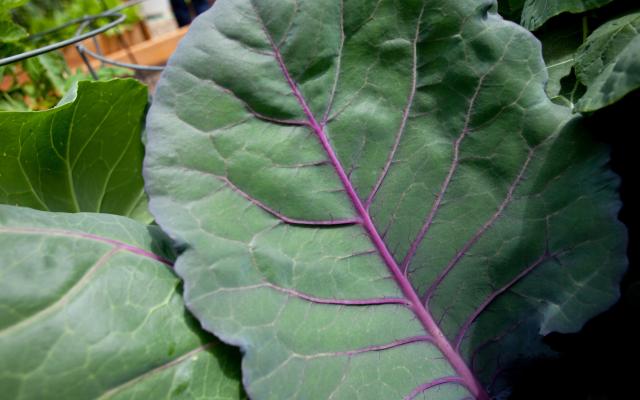 IEE Projects
Learn about IEE research projects done by PSU faculty and students that focus on economics and the environment. Past projects include research by students on ecosystem services in Portland's Forest Park done collaboratively with the Forest Park Conservancy, deforestation in Nepal and evaluating improved cook stoves in Ethiopia.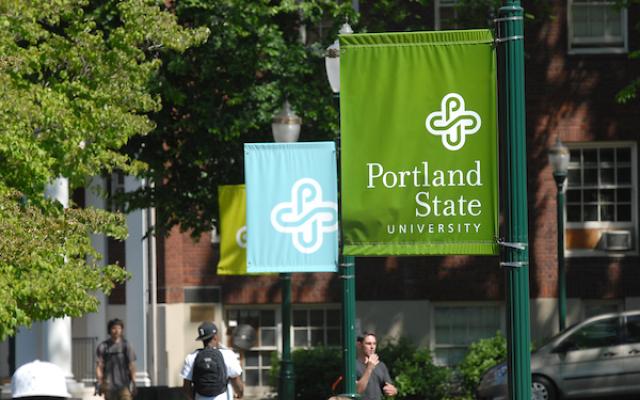 Events
IEE hold speaker seminars throughout the year. Topics have included Economics for a Fragile Planet: Rethinking Markets, Institutions and Governance, The Political Economy of Climate Change, and Economics of Sustainable Development and the Bio-economy among others.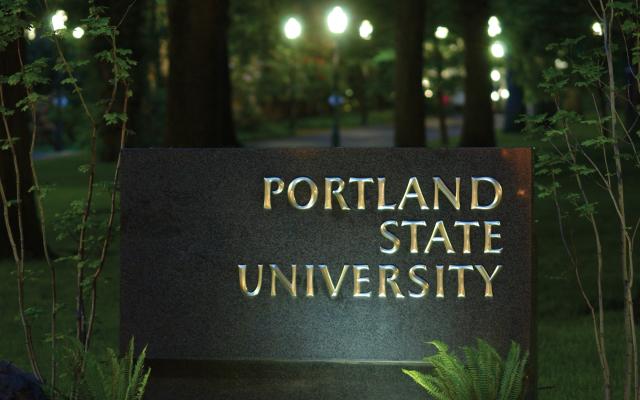 Faculty associates
Representing faculty from across PSU, IEE's faculty associates represent an interdisiplinary range of fields and expertise.