Before You Schedule A Meeting
This page is for students registered with the DRC to book a brief, 20-minute meeting. If you have not already had an initial appointment with our office and you are interested in setting up accommodations, you need to schedule a 50-minute initial appointment by calling 503-725-4150, emailing drc@pdx.edu, or contacting our Virtual Front Desk Monday-Friday 9 am - 5 pm.  
If you have other questions about registering with our office or meeting with our team, please go to our How to Request Accommodations page.
Meet to Talk About Accommodations with the First Available Person
You can schedule a meeting with the first available person, or scroll down to select a meeting with a specific person.
If you want to talk about Adaptive Technology, keep scrolling for the link to their booking page!
Schedule a Meeting with an Adaptive Technology Specialist
30-minute meeting
Talk with an AT specialist about technologies for reading, writing, note taking, and organization.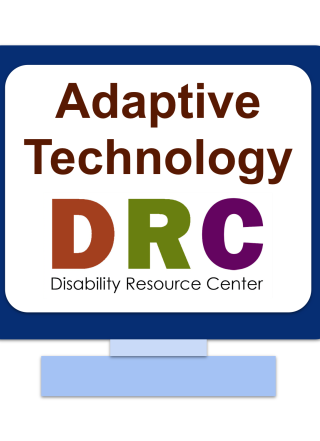 ---
If you have questions about the information on this page, please contact the Disability Resource Center.
Email: drc@pdx.edu
Phone: 503-725-4150
Check our home page for hours and contact information.